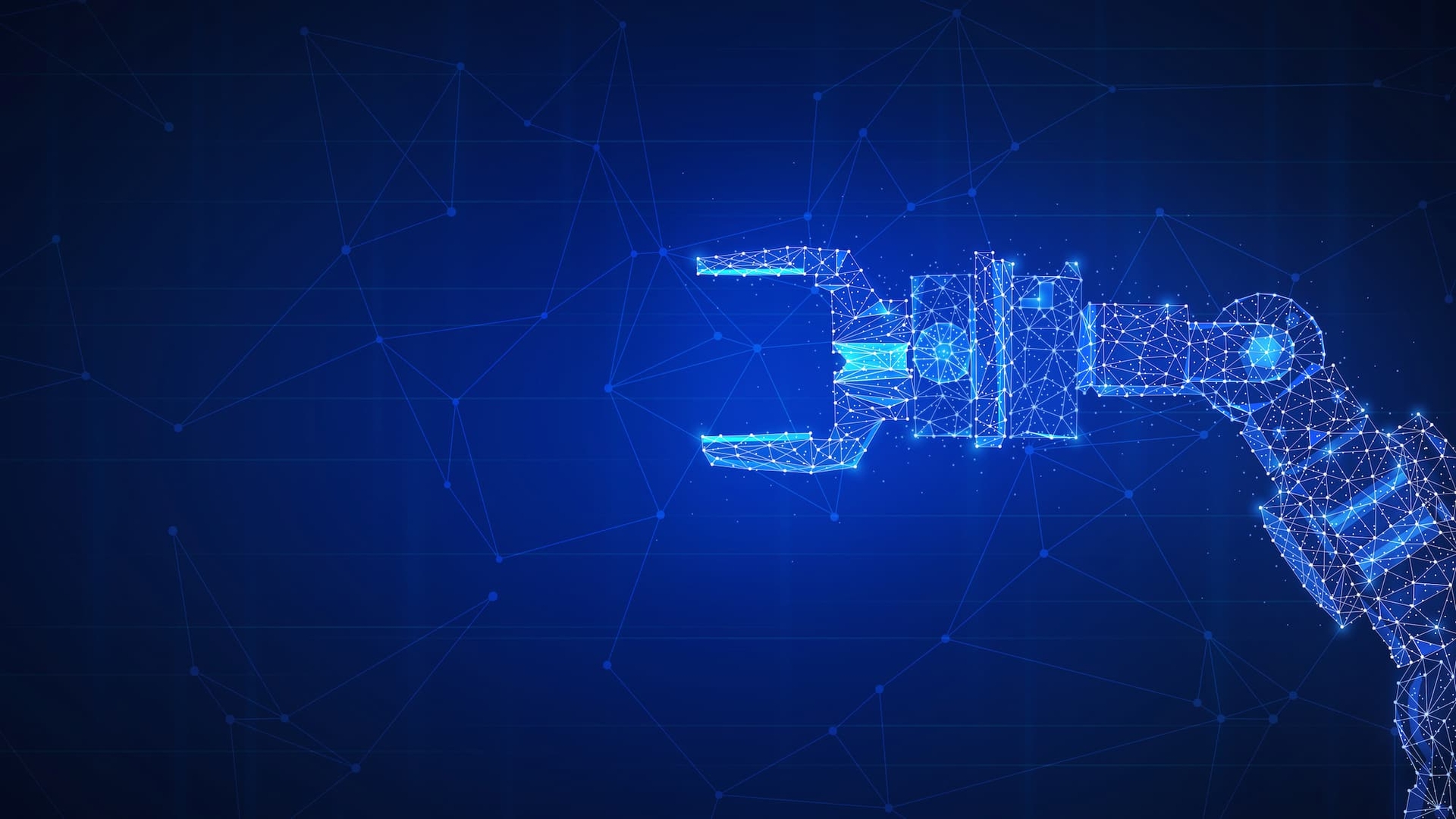 High Performance Computing Data Centers
Scalable High Performance Computing platforms for plug-and-play IT ecosystems
Education & Government Supercomputing
Internet of Things / AI-based robotics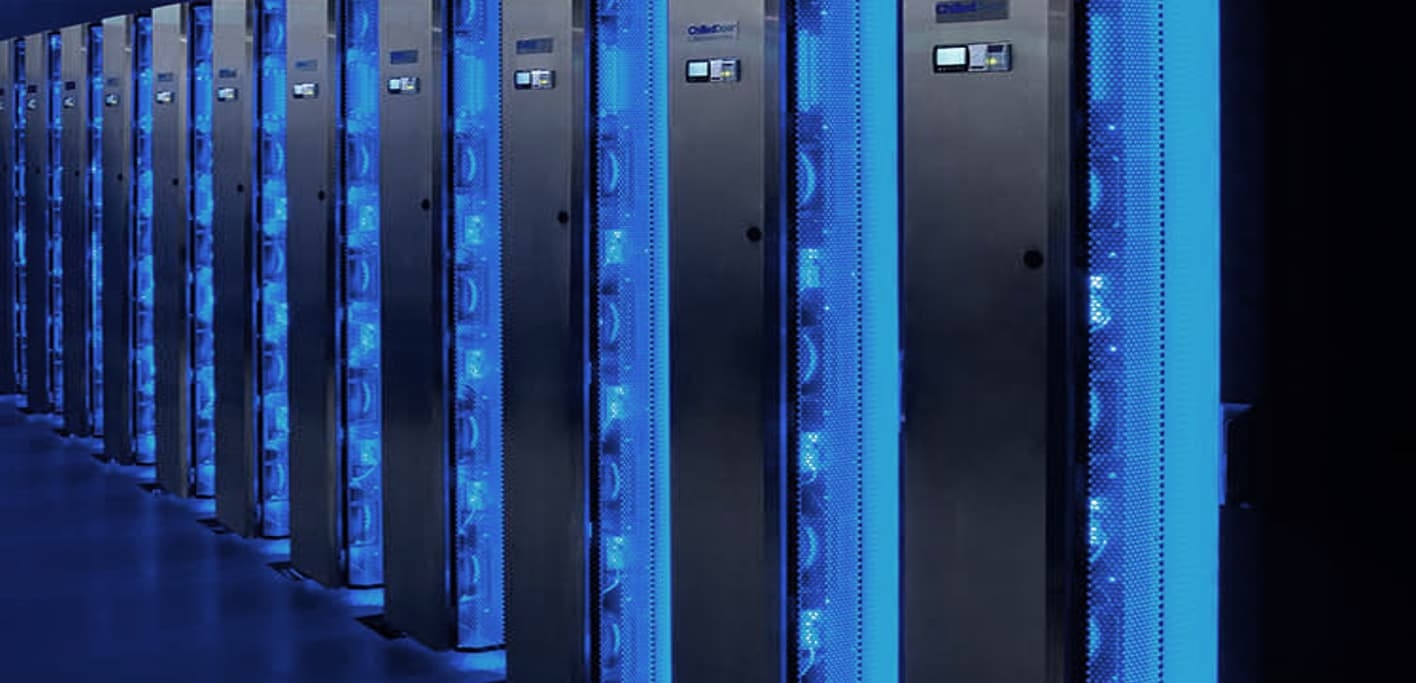 HPC to 75kW / Rack
Our cooling systems combine rear door heat exchangers with best-of-breed modular chiller plants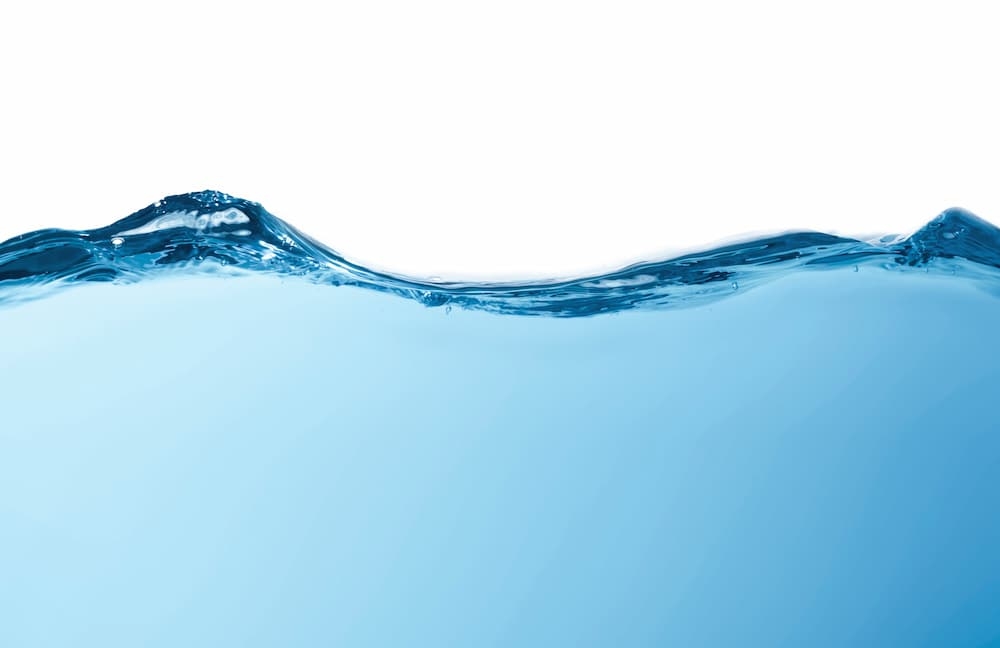 Accelerated HPC Options
Direct-to-chip liquid cooling from 75 to 150kW / rack enables smaller footprints & better efficiencies for supercomputing requirements
iM's HPC Data Centers
PUE-driven, sustainable engineering for super energy-efficiencies
Single or multi-module assemblies with fully-integrated mission critical systems
Super-Fast delivery, simplified site work development concurrent w/ manufacturing
Pre-Engineering eliminates majority of design & engineering processes
Manufactured in the US at iM's factory, factory-commissioned
Factory-built quality control impossible to replicate at jobsites
Reduced waste & consistent green materials usage w/ modular methodologies
Post-commissioning support, with guaranteed response times
Lower TCO, reduced power consumption & break/fix expense
Side-by-Side connected pods to create open, contiguous datacenter space
Multiple power architecture options at N, N+1 & 2N
Shipped as fully-assembled components requiring minimal construction work at the site
'Concurrently Expandable' (zero downtime) after initial installation
Category 5 hurricane proof, tailored for all climates and conditions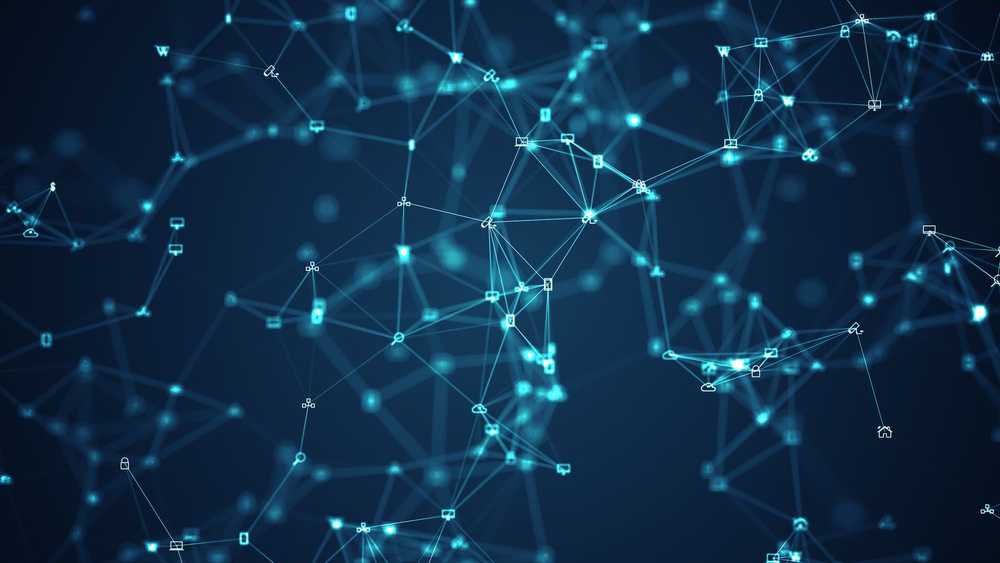 HPC data center deployments involve a detailed collaboration between iM and the Customer, applying design and engineering methodologies to match schedule and phasing requirements, with comprehensive knowledge of anticipated uses taken into consideration.
Intelligent Precision
iM provides turn-key solutions for enterprise-level single-user data centers and multi-tenant colocation facilities. All aspects of site selection, design, engineering, manufacturing. construction, installation and commissioning are available on a flexible basis, intelligently tailored to our Customers' mission-critical needs. Our background creating and operating data centers for twenty-five years paved the way for a complete understanding of every step involved in this process, and we also offer comprehensive migration management and training to insure the smooth a delivery, commissioning and move-in process.