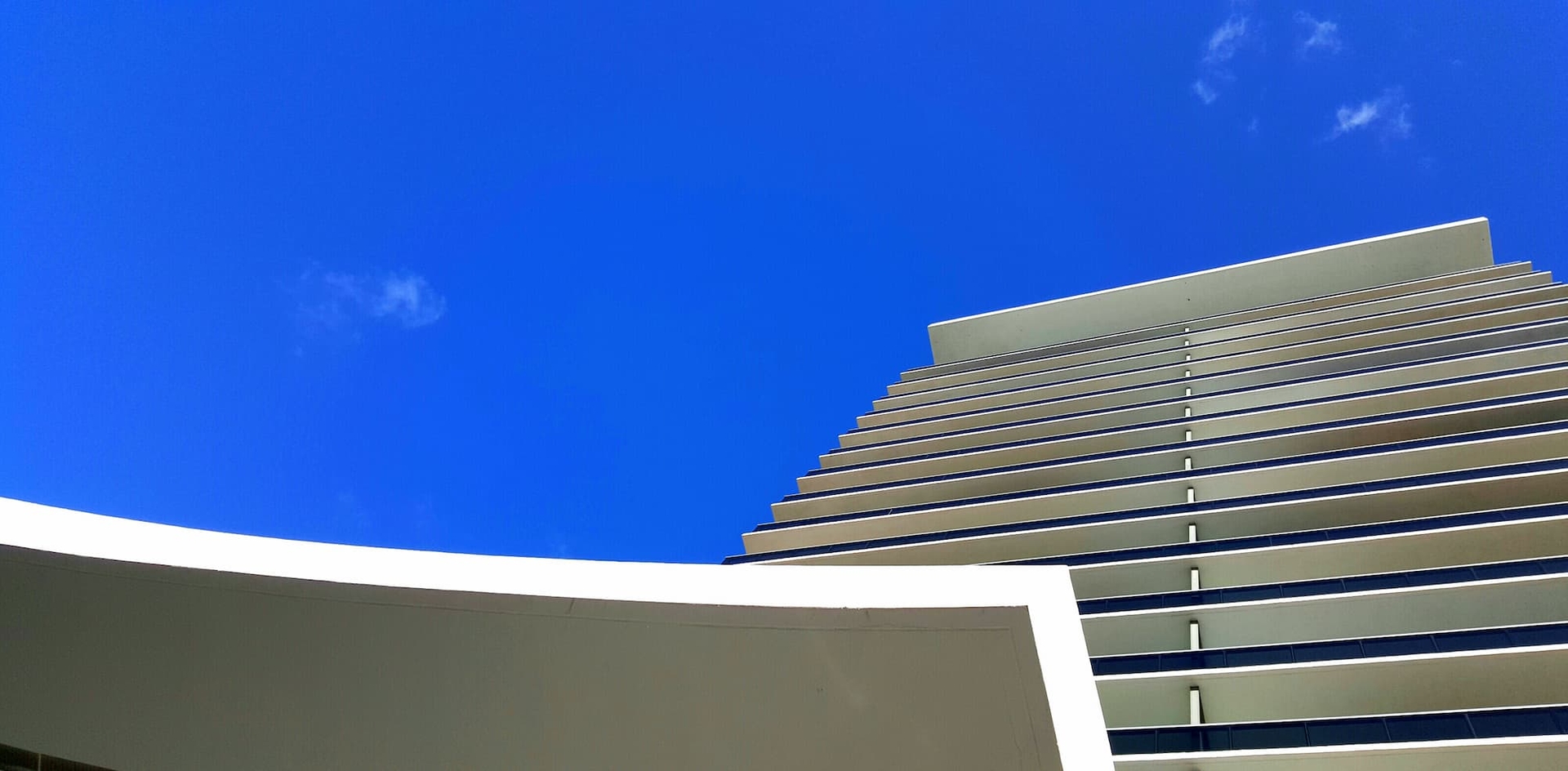 Construction
iM's offers turnkey site construction services to create access requirements, slabs, utility & fiber connections & the other work precedent to landing our factory-built facilities
1,000 Projects & Counting
The business of construction is complex, but the essence will always be knowing how to build: the proper sequencing of work, the correct way to join materials, the right mixtures to use, the mechanical aspects. We have and use the knowledge that only comes from many years in the field, and are proud of our ability to provide value engineering for cost-effective systems, materials and equipment without compromising intent. We prefer to estimate costs from complete and well-detailed drawings; however, we can also provide guaranteed maximum pricing based on early-stage drawings, and construct on a fast-track basis by working closely with the Client. Know-how saves money, just as careful planning and aggressive execution keeps construction on schedule.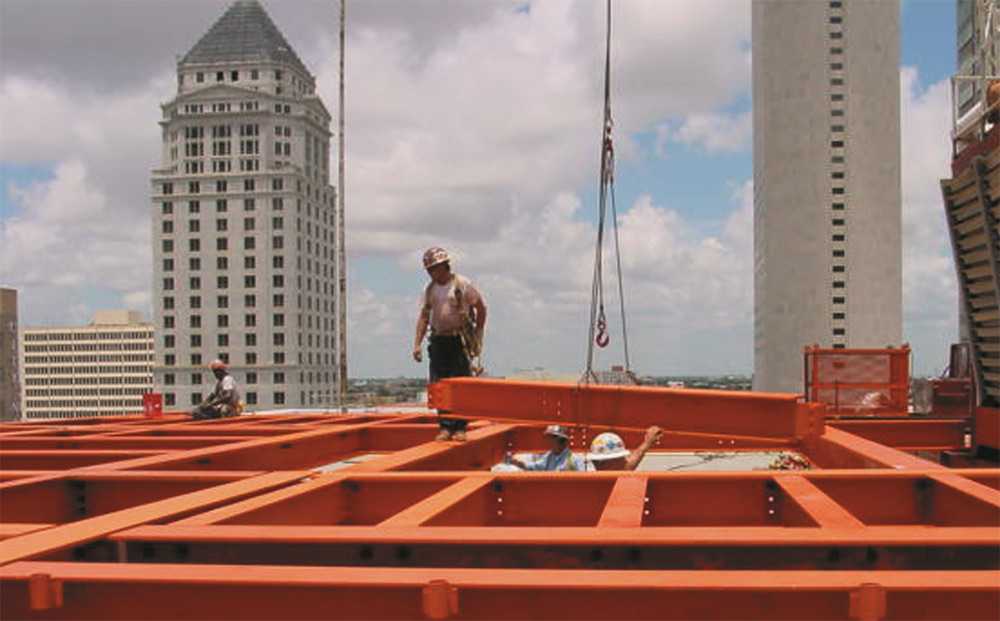 Schedule-Driven Process
We love fast-track projects! Tight schedules, lots of moving parts, complex interfaces between design and construction progress, and high expectations have made our reputation for the go-to firm the get things done, on time — under budget — and with utmost quality. Our schedules are met through the constant diligence and creativity we use to control, monitor and coordinate the work of many. We are not afraid to commit to tight deadlines. We keep our commitments. We don't make decisions by committee, generate red tape or compromise our ability to be responsive, however small or large the job may be. We find every project's best way to be sequenced and managed, keeping our clients' perspectives in front.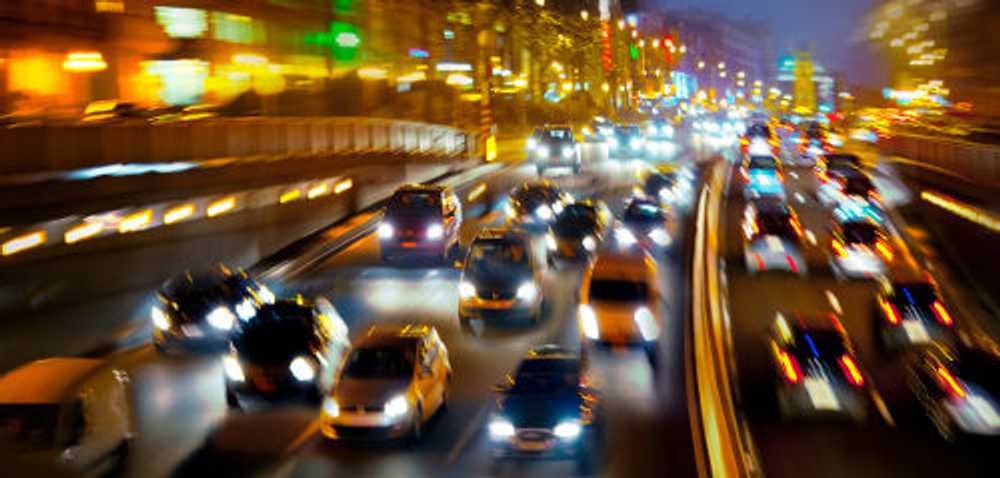 Construction as a Service
To support our modular offerings, we provide construction as a service to get the Client and iM on the same team and working together to save time and money. We can build from a lump-sum or a Guaranteed Maximum Price with a Fixed Fee working shoulder-to-shoulder with the Client obtaining multiple bids for all trades to insure a highly competitive process (or any other method that makes good sense). We prefer a transparent team approach that puts the Owner and iM on the same side of the table and "de-mystifies" the entire process.
Retrofits & Expansions
iM has completed hundreds of data center improvement projects, finding the most cost-effective and expeditious path to the Client's requirements. Having seen myriad approaches to maintaining uptime and handling increasing power densities, we have adopted a flexible approach that is responsive to the unique infrastructures and IT needs of our customers. Performing complex renovations while avoiding downtime is a skill-set we have demonstrated over and over.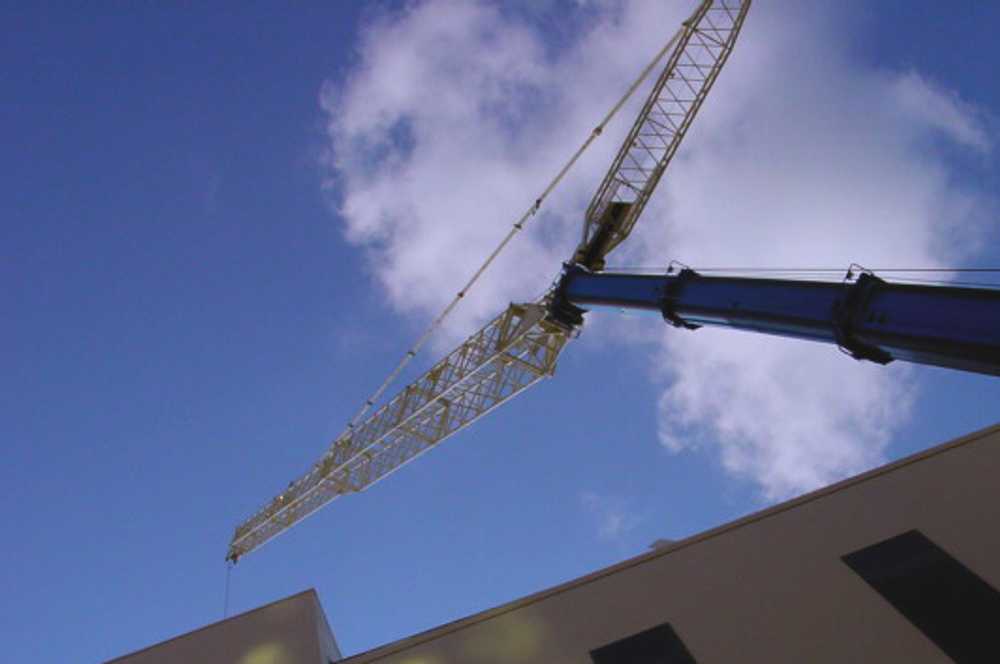 Our organized and hands-on approach makes sure our Clients are able
to focus on their core business and not lost in the shuffle.