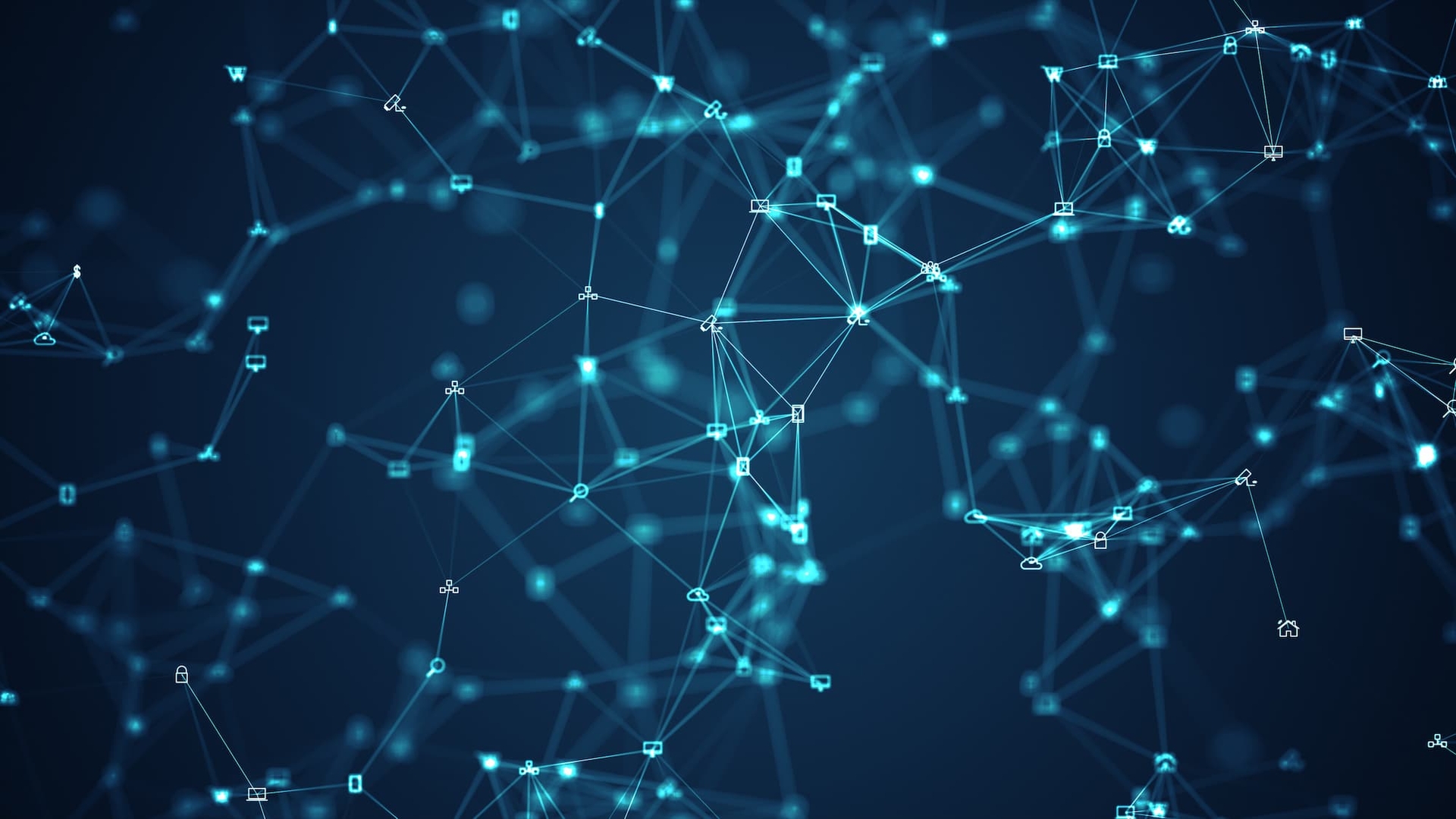 Leadership Team
We are committed to quality… in the process and the finished product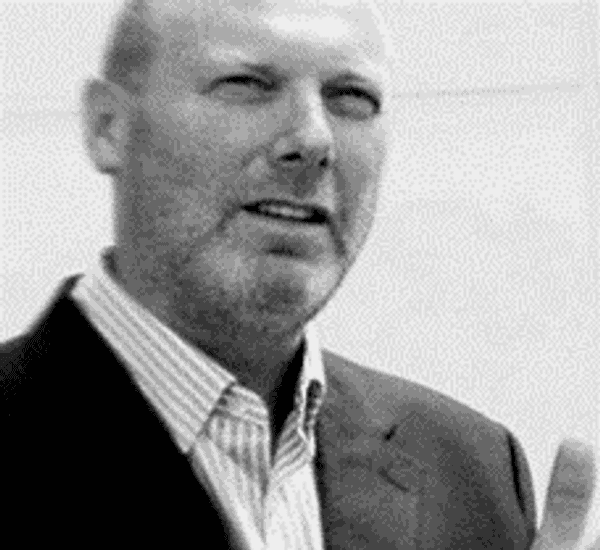 ---
Michael Roark CEO
Michael is a pioneer in the creation of innovative mission-critical facilities and multi-tenant technology centers. M K Roark, Inc., a design / build / development firm, created hundreds of significant projects in the past thirty years, including industrial & medical facilities, commercial & mixed-use buildings, interiors & public works initiatives. Telesource, another Roark company, created numerous telecom infrastructure projects, carrier hotels and data centers.   Michael founded FiberMedia (now vXchnge), a premier provider of colocation and deep IT services with multiple data centers, serving as its CEO for ten years.  Interconnect Miami and InterMetro Fiber (now South Reach Networks) are other Roark companies.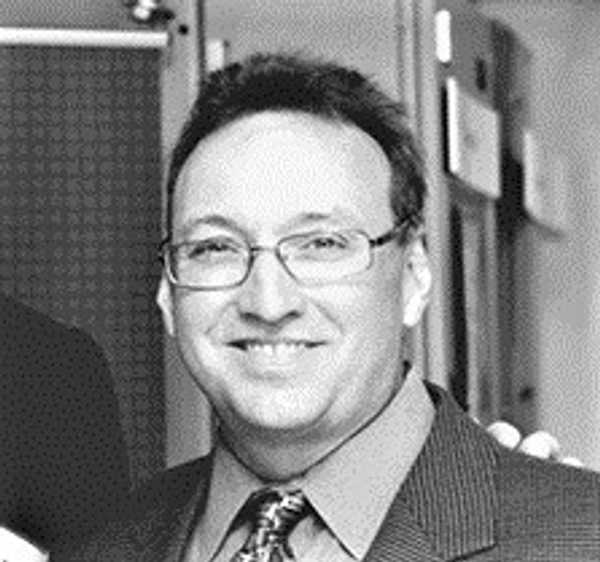 ---
William Valentine Engineering
Mr. Valentine is responsible for engineering and oversees iM's modular data center quality control. He has over twenty-five years of experience in the construction of large scale industrial and mission critical infrastructure design/build projects.  Bill has constructed power utility projects and substantive electrical projects, both as a Senior Project Manager and with his own company, a large electrical firm that he owned and operated prior to joining the iM.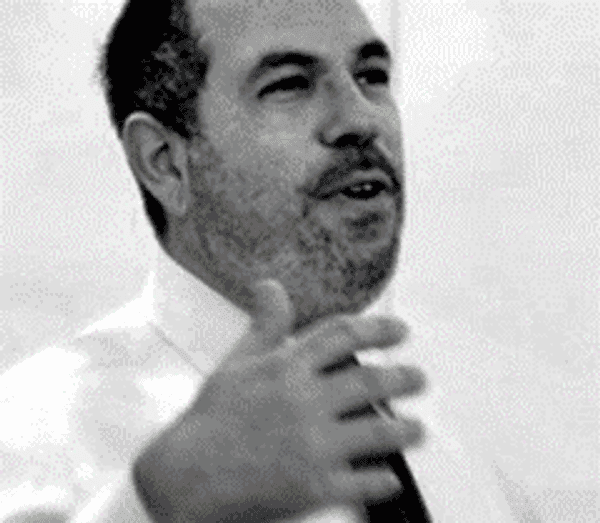 ---
Jesus Zamora Operations
Jesus oversees iM's financial operations & has managed the corporate operations of iM's affiliate companies since 1987, including M K Roark, Inc., Telesource Group, FiberMedia, Interconnect Miami and InterMetro Fiber. Prior to joining M K Roark, Jesus was the controller for FICO and a pioneer in the conversion of accounting practices into fully integrated and computerized systems for construction and development firms.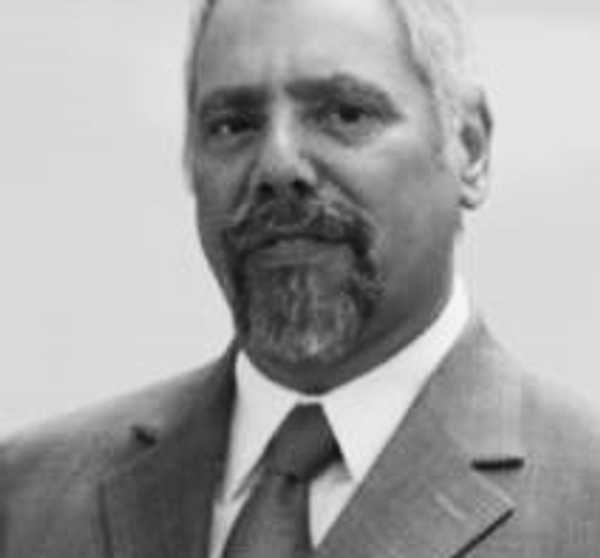 ---
Daniel Diesendruck Manufacturing
Daniel Diesendruck provides iM's engineering & facilities management oversight, having previously been responsible for the construction & operation of numerous mission-critical facilities for FiberMedia & M K Roark for over twelve years. Prior to joining iM, Daniel spent seventeen years as a consulting engineer for various firms, including Maubertec & Consultrix; & received his degrees in Civil Engineering from Mackenzie University in Sao Paulo, Brazil in 1977 & California State University.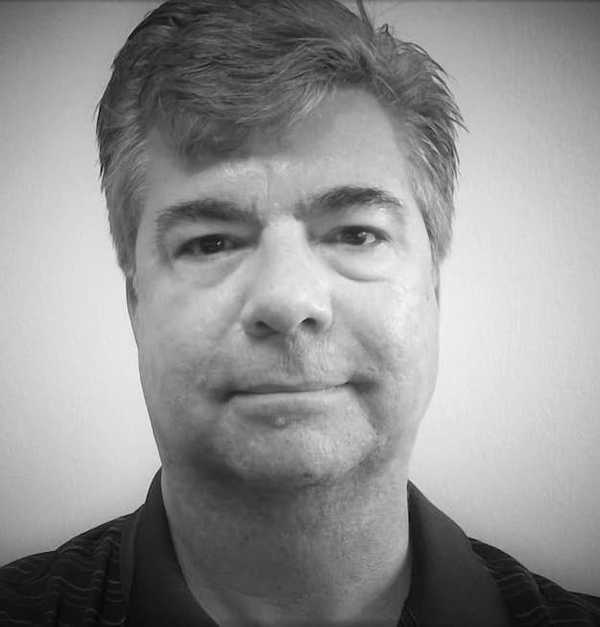 ---
Tom Elowson Data Center Creation
As a corporate development executive to help build and influence the sustainable modular data center of the future, Tom brings a wide-ranging background in cloud, software, and digital infrastructure. Tom has been a pioneer of multiple cloud and data center industry initiatives throughout his career. He co-founded the first cloud ASP Industry Consortium to promote the successful momentum and acceptance of cloud & SaaS. He then put together companies that had Microsoft, Citrix & SAP as clients well before their own cloud efforts were developed.  He was a co-founding partner member of the infrastructure masons and shares their powerful vision and mission of building out the truly sustainable digital infrastructure with the iMasons Climate Accord.  Tom is excited about introducing iM Data Center's sustainable digital infrastructure and IT technologies to to lead the industry forward.
---
Jess Pettit Development
With his extensive experience in designing, building, leasing, managing and commissioning major data centers and campuses, he's completed major projects for companies that include Digital Realty, Fidelity Investments, MCI, SGS Thompson Semiconductor, IBM.  Prior to iM, Jess was a Senior Design Manager for Digital Realty, the largest developer of customer-focused data centers in the world, focused on the US Central region with dozens of data center campuses and co-location facilities.  At Digital Realty, he delivered designs for projects including sixteen new buildings and 121 MW of new critical power for over 80 discrete data centers. Prior to Digital Realty, Jess held roles focused on due diligence, property/risk assessment, feasibility/site selection, development and construction management for large commercial projects.  Jess holds a Master of Science in Civil Engineering-Construction Management and a Bachelor of Science in Civil Engineering from Texas A&M.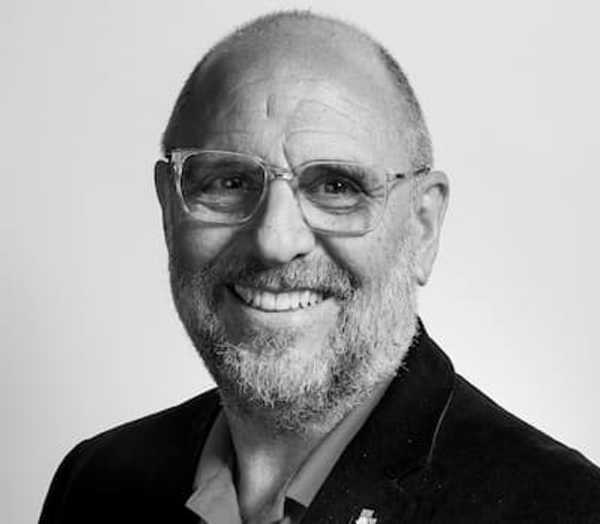 ---
Lenny Chesal Evangelism
Lenny is a respected leader in the South Florida tech community with a demonstrated history of working in the information technology and services industry that includes developing IT companies such as Host.Net. Lenny's skillsets include sales, IT strategy, professional services, data center infrastructure, cybersecurity and management. Lenny is incredibly passionate about his community, with civic involvement including InfraGard National Members Alliance. Levan Center (Community Partnerships Chair), Past Chairman Board of the South Florida Technology Alliance (past Chair) at Florida Atlantic University Tech Runway (past Chair), Florida Atlantic University Computer and Electrical Engineering and Computer Science Executive Advisory Council and Palm Beach State College Business Partnership Council for B.A.S. Degree in Information Management, Leukemia & Lymphoma Society (Trustee), CIO Council of South Florida.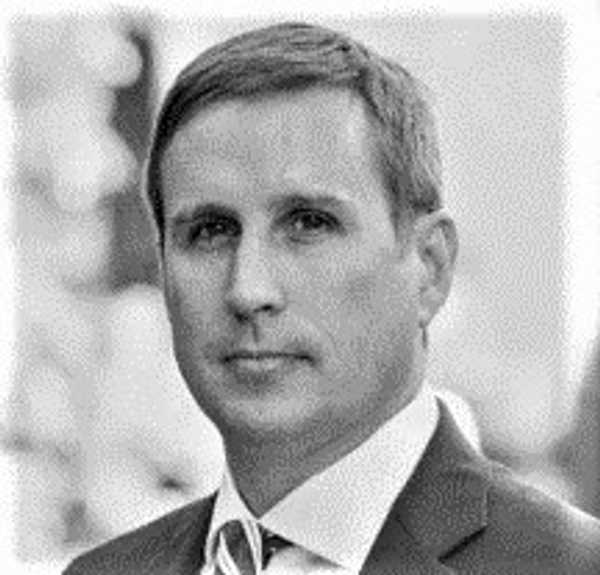 ---
Greg Richards Finance
Greg heads iM's strategic expansion efforts, capital raising and investment initiatives.  Prior to iM, Greg was a Managing Director at Energy Impact Partners and a Co-Founding Member and Principal of Energy Impact Credit Fund as well as a member of its investment committee.   Greg has more than 18 years of experience in private investing, investment banking and leveraged finance and has led and executed investments primarily within the utility, project finance and energy technology space.  He previously held roles at Credit Suisse, Mubadala Investment Company, Medley Capital and Bank of America.  Greg received an MBA from Columbia Business School and a BBA in Finance from the College of William & Mary. In addition, he is a CFA charter holder and a member of the New York Society of Security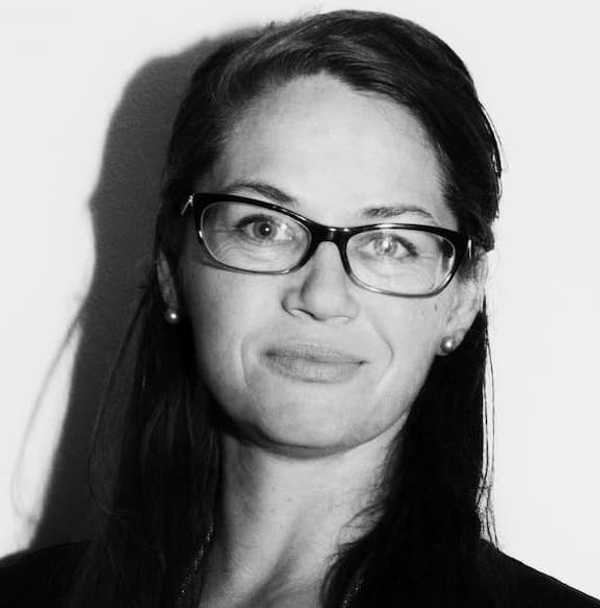 ---
Nicole Santella ESG / Sustainability
Nicole has a dual role with iM Data Centers, managing iM's ESG and sustainability efforts as well as the iM Critical Pittsburgh Data Center Operations.  She has packed over 20 years of combined hands-on experience in design, construction, environmental science and fiber optic technology.  Nicole earned her Masters of Interior Architecture degree with undergrad degrees in environmental science and fine art from Chatham University while working full-time in in the building industry and outside plant telecom engineering. She also represents iM Critical in various community roles fostering economic development, as well as serving as Councilwoman and Chair of the Planning Commission for Wilkinsburg, Pennsylvania where she continues to be an agent of positive change by bringing people together with a focus on sustainability.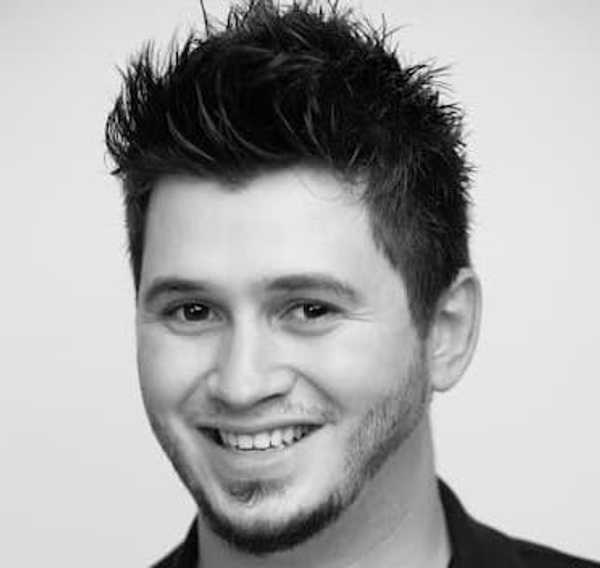 ---
Gorkem Cakir Architecture
Gorkem is an architect and highly experienced architectural model & render engine technologist, creating virtual spaces in digital reality as well as producing design and working drawings for iM's design/build and manufacturing initiatives.  After receiving his Architectural degree at Florida Atlantic University and Certification in Architectural Imagination from Harvard University, he worked in the design industry for over ten years abroad and in the US before joining iM Data Centers.  Gorkem is also an Alumni Instructor at Florida Atlantic University and a Member of American Institute of Architects.