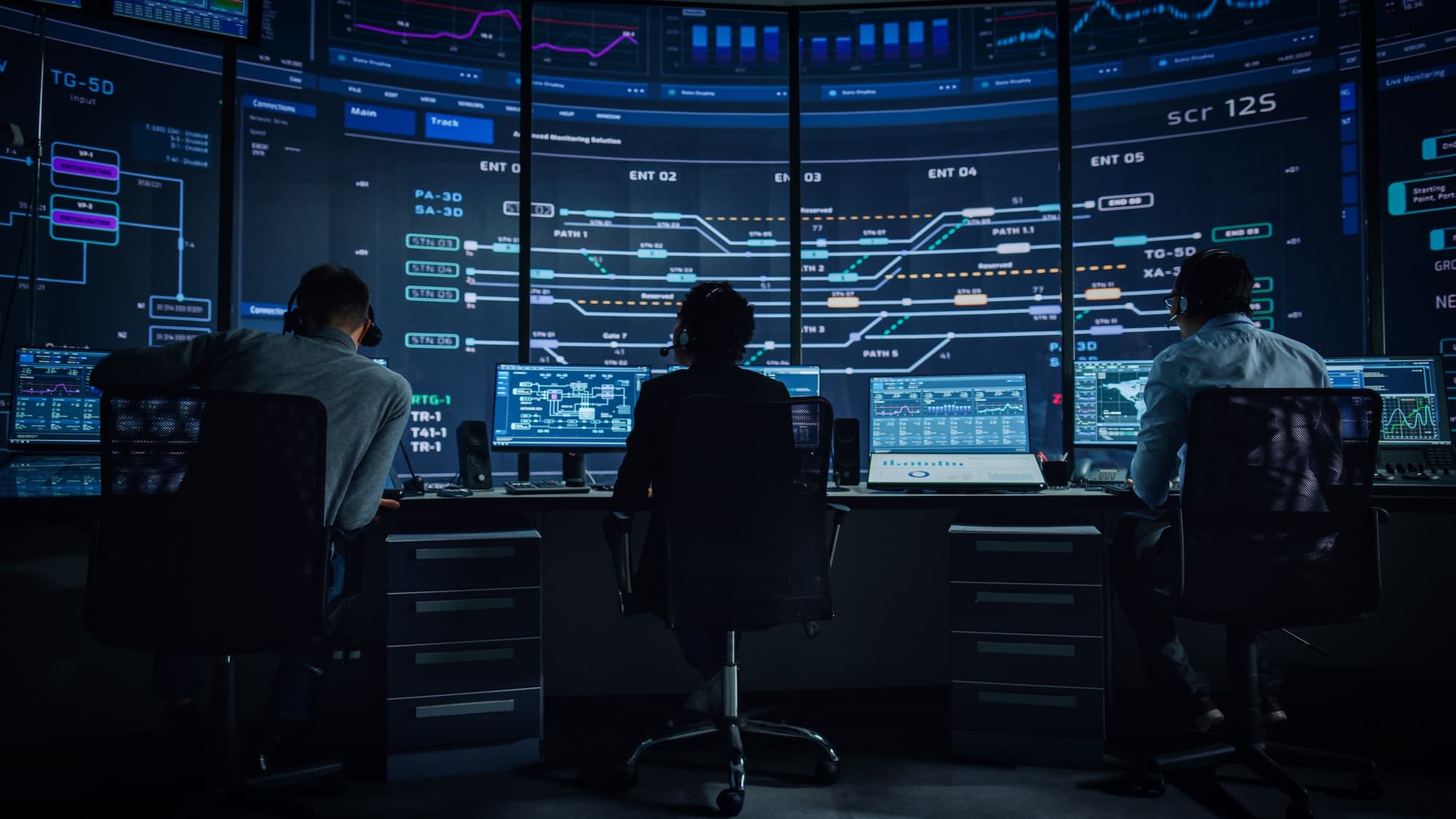 Data Center Operations
iM's offers fully-managed IT infrastructure with Data Center-as-a Service options including high-touch managed services
Data Center Operations Management
Keeping facilities running can be a distraction for companies that would rather concentrate on their core business. iM provides Customers with a pragmatic and cost-effective resource to outsource facility management to insure infrastructure uptime.
Facility Management
24/7 NOC monitoring & reporting
Physical & technical security
Programmed & unplanned maintenance
Deficiency & vulnerability reporting
Cable & equipment management & planning
Shop drawings & as-built records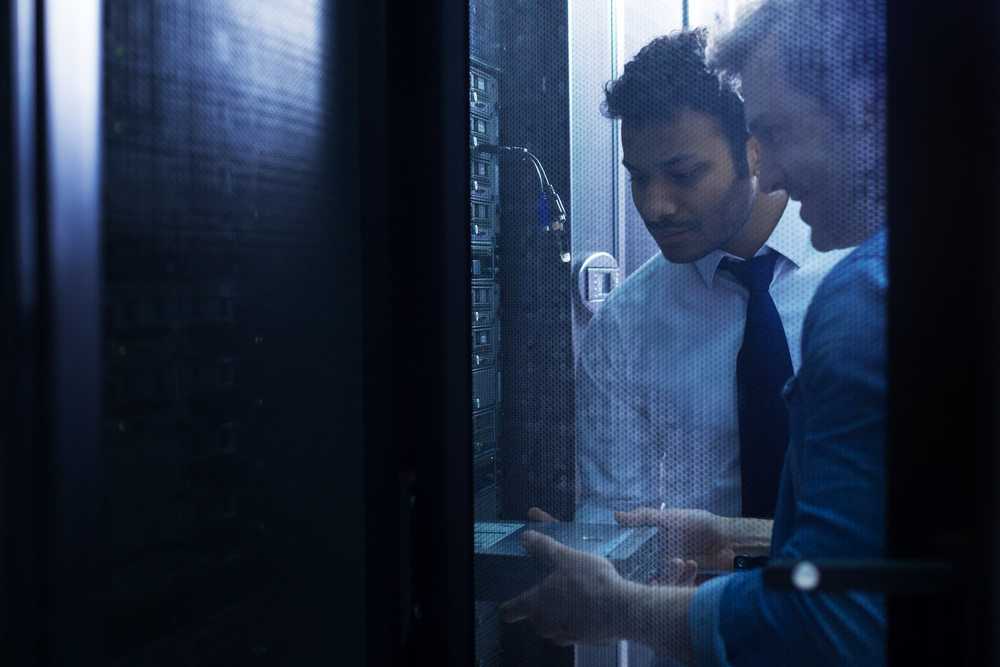 Keen Oversight
Our experience creating and operating mission critical facilities has honed our management skill sets, including space planning, pipe and conduit coordination, as-built drawings, equipment additions and replacements and expansion coordination….to keep from getting painted into a corner.
Technical Support
iM's smart hands provides a variety of technical support functions including installation, implementation, storage, monitoring & reporting options on a highly competitive basis. Clients can step away from the daily demands of their IT requirements and let iM manage their network, servers and cloud computing environments. Our highly-trained technicians draw upon comprehensive IT & network services experience to provide an array of customized support solutions.
Mission critical facilities can be perpetual renovation projects as IT needs shift and grow,
and iM will stay onboard as a responsive and flexible partner.