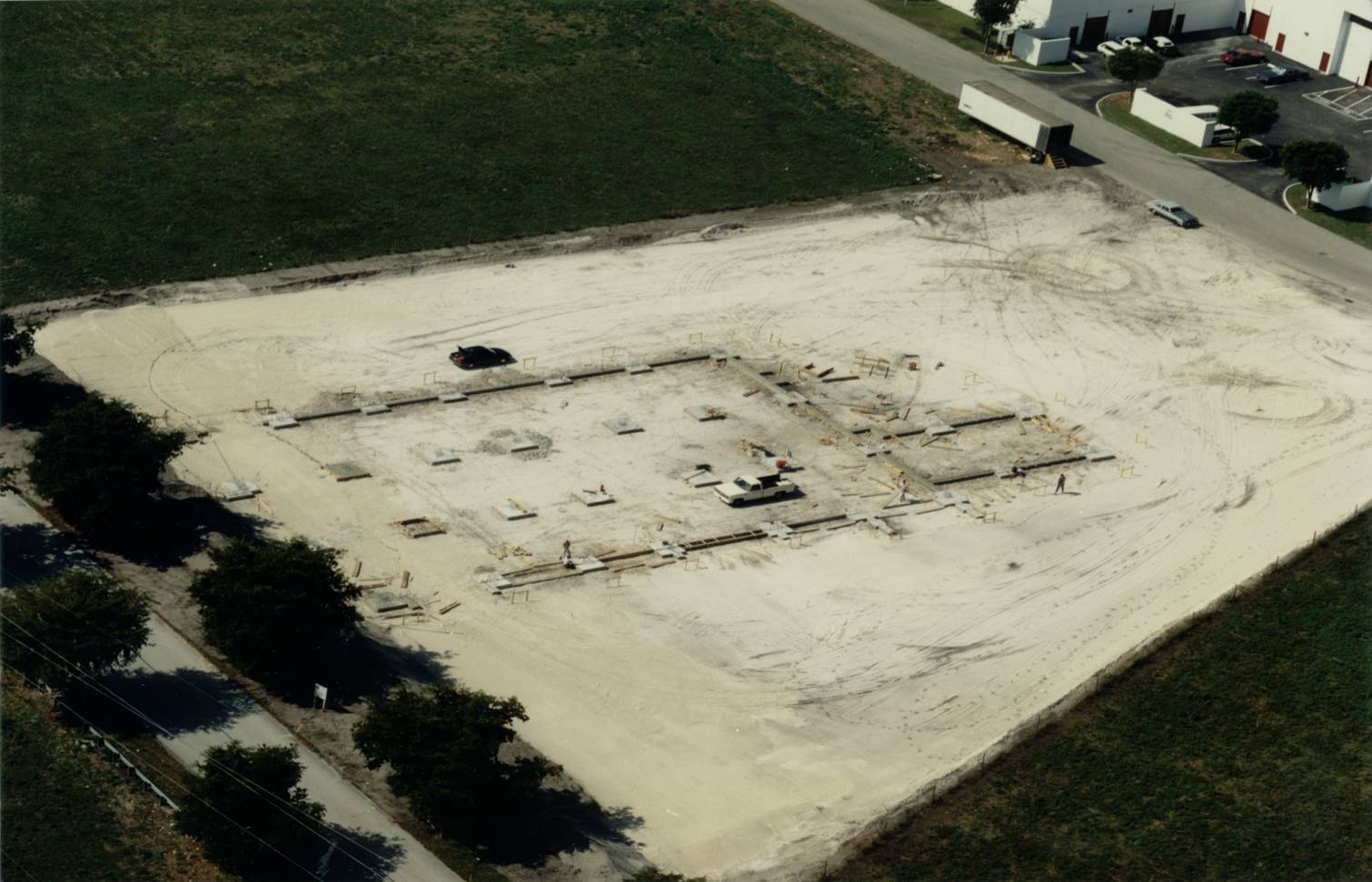 Site Development
Facility site development services for modular data center deployments

Mission-Critical Facility Development as a Service
Due diligence & related acquisition services
Conceptual development & budget analysis
Planning & zoning approvals
Site & right-of-way acquisition
Bringing Order to Complex Issues
Over the years, iM has worn the designer's hat, the contractor's hat, the developer's hat, the owner's hat and the data center operator's hat. In other words, we have researched and understood markets, guided projects from initial concept through completion, self-performed the required conceptual, design development and working drawings; worked with jurisdictions to obtain all required approval and permits, self-performed the construction work as the general contractor and run our own data centers since 1999 as a colocation company.
For single and multi-user data centers, we know the entire process inside/out and upside/down… and we use this knowledge to benefit our Clients.
Growing from our core business of design/build, we became a one-stop shop for Companies that prefer to concentrate on their core business and let a partner create and manage the technical facilities essential to their success.