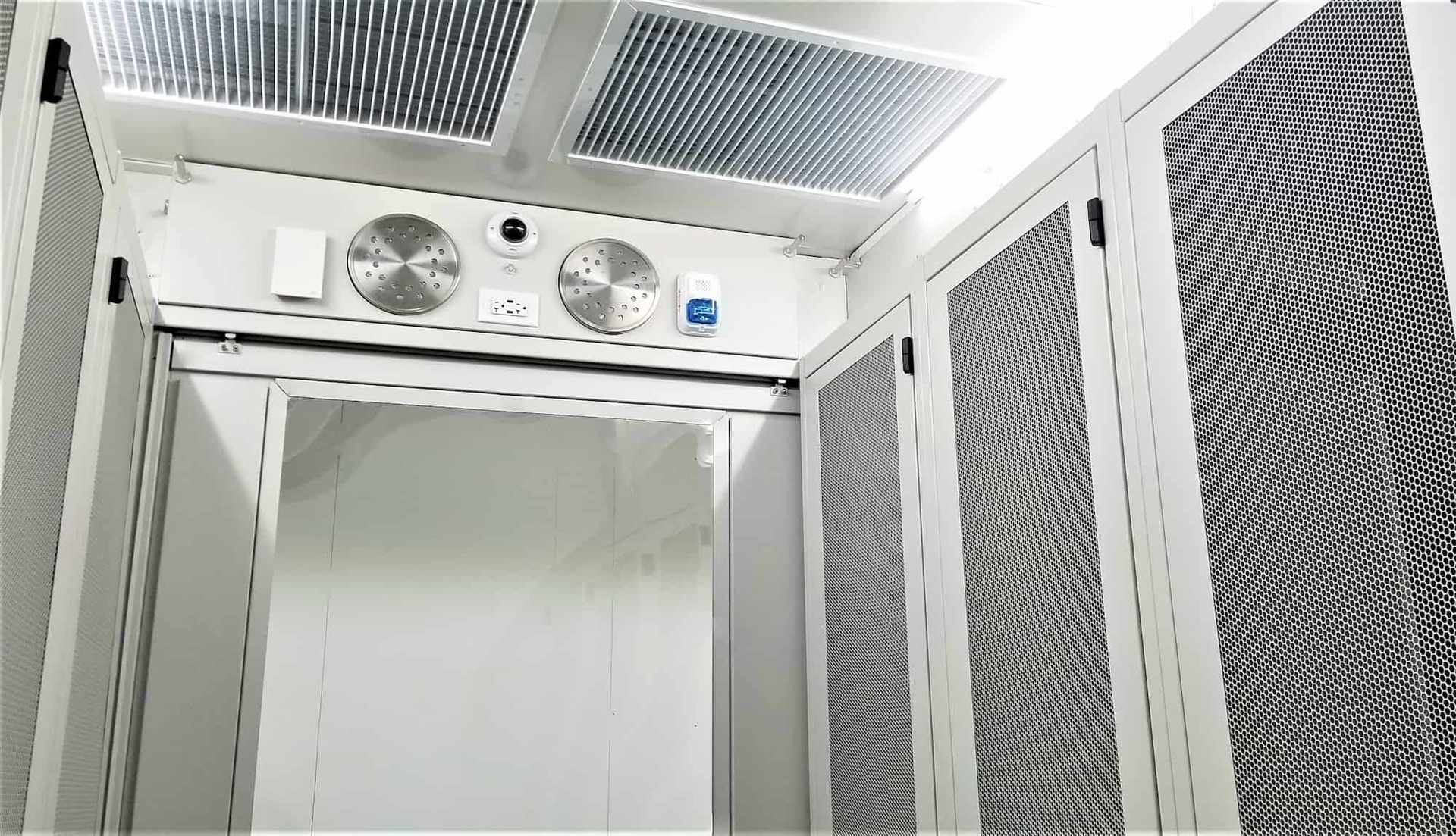 Custom Facility Solutions
iM provides turnkey solutions for standalone, manufactured modular mission-critical telecom facilities to house subsea landing stations, interconnection operations & carrier switch nodes
Landing Stations
As similar as mission critical telecom requirements are for different switch sites, there is no cookie cutter design that works perfectly for any two requirements. Well-designed and constructed landing stations will always have a close relationship to their unique surroundings and specialized data functions, and demand a fresh look for every requirement.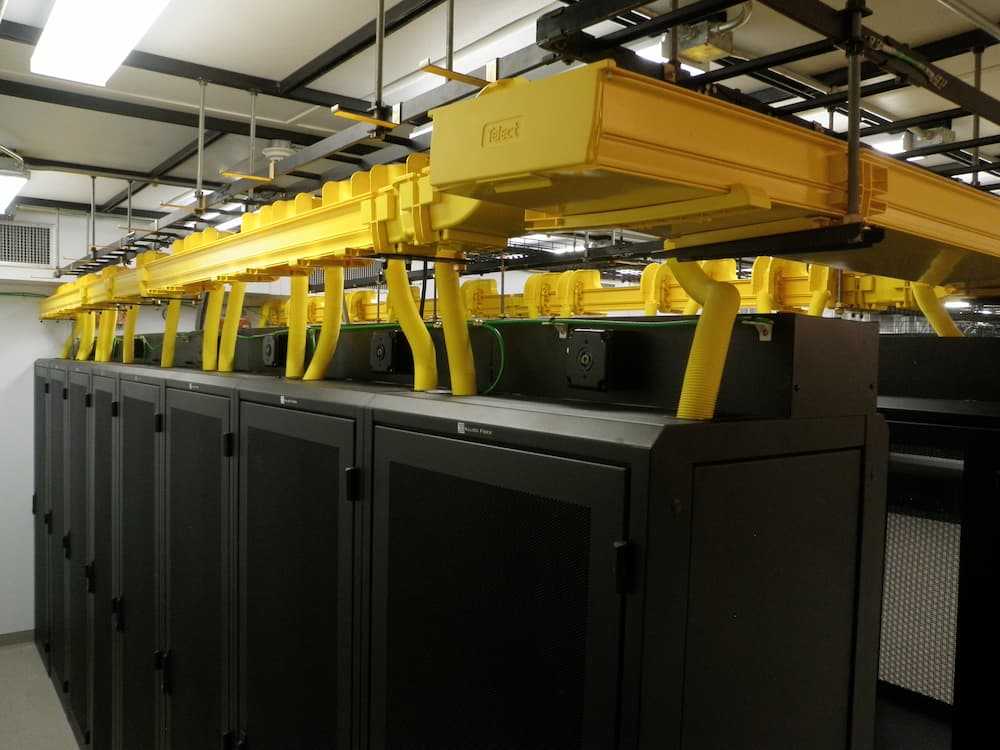 Interconnection
Connectivity is the life blood of business, and we understand all of the issues related to building underground fiber pathways in urban areas and have repeatedly solved them. For our own development projects, we have built metro-area fiber optic conduits systems with the requisite laterals into the key telecom buildings.
The Need for Speed
Telecom facility deployments often need to move very quickly, and the iM team has the perfect pedigree for quick deployment. Factory-building speeds up the process. Our schedule-driven project management system was developed for and is perfectly suited to meet tight timelines, especially when working on fast-track basis.
iM's experience with complex IT integration allows us to customize complex facilities engineered specifically for our partners' brands and requirements to enable their technologies and IT solutions
Pay-As-You-Grow
Seamlessly Expandable Facilities
iM's modular system allows multiple types of modules to combine technical areas with office and utility space that can be seamlessly connected to base installations as needed, with zero operational downtime… to create expanded, contiguous technical facilities that are easy to move around in.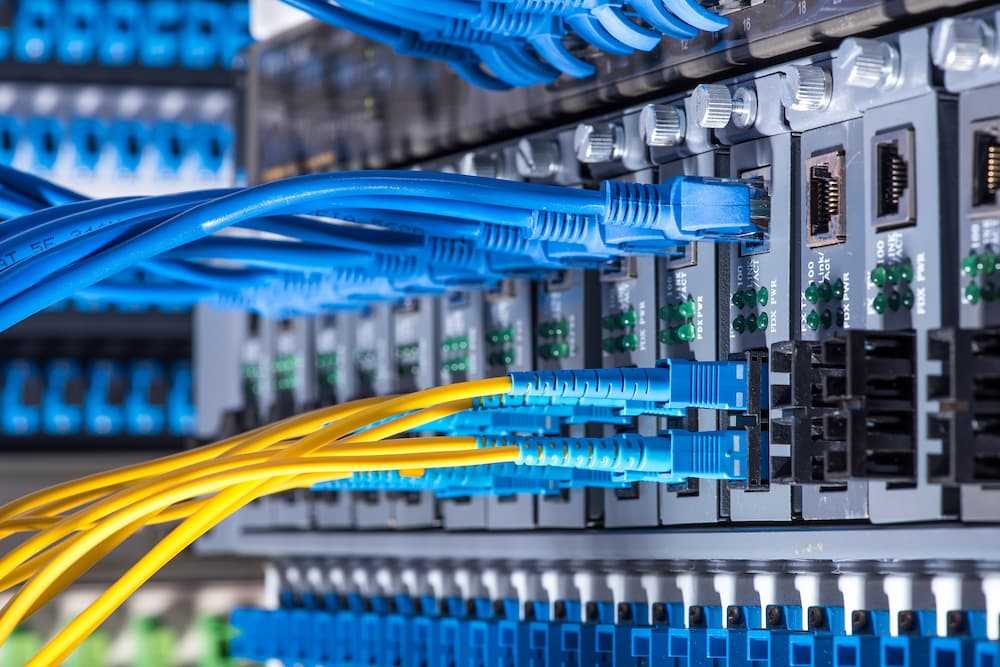 Intelligent Customization
All aspects of site selection, design, engineering, manufacturing, site improvements, installations and commissioning are available on a flexible basis, intelligently tailored to the mission-critical need on hand. Because connectivity is the life blood of the IT business, we understand how to create fiber pathways, and have repeatedly solved for them on a carrier-neutral basis.
Our background creating and operating large, complex data centers for twenty-five years paved the way for a complete understanding of every step involved in this process.