iM factory-builds standalone enterprise-class data centers
For sale or lease or as fully-managed platforms
iM manufactures groundbreaking data centers:
Standalone
Fully-integrated
User-friendly
Better-looking
Intuitive
Seamlessly expandable
Superior functional intelligence
Tailored per requirement
Cost-effective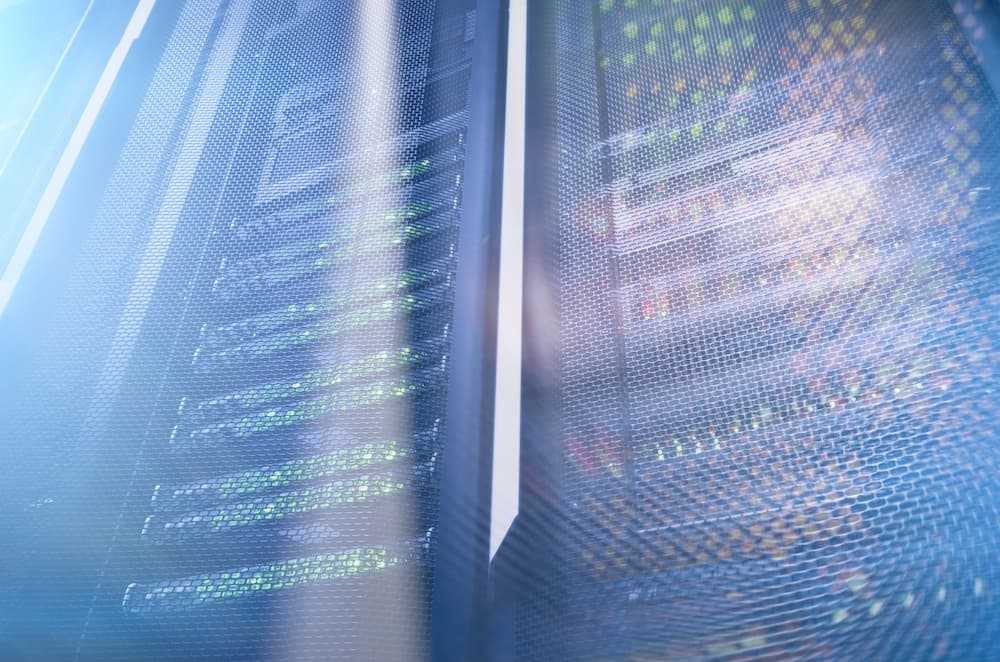 We are transforming IT infrastructure to support the growth of big data with more flexible and sustainable enterprise-class data centers that include HPC (High Performance Compute) options.
We sell or lease our facilities, and also bundle our data centers with network and services as end-to-end, subscription-based IT solutions.
iM also provides all related site development and improvements on an a la carte basis, on demand, wherever, whenever required and on an extremely cost-effective basis.
Modular Data Center Solutions:
Enterprise | multi-module, expandable assemblies for power densities to 15kW/racks for rapid deployment of fully-integrated, enterprise-class data centers
High Performance Compute | expandable multi-module facilities for HPC & Super Computing environments support from 15KW to 75KW/rack IT loads, & up to 150kW/rack using direct liquid cooling methods
Edge | compact, fully-integrated single-module data centers for rack power densities to 12kW/rack
Custom | Modular subsea landing stations & connectivity hubs tailored per requirement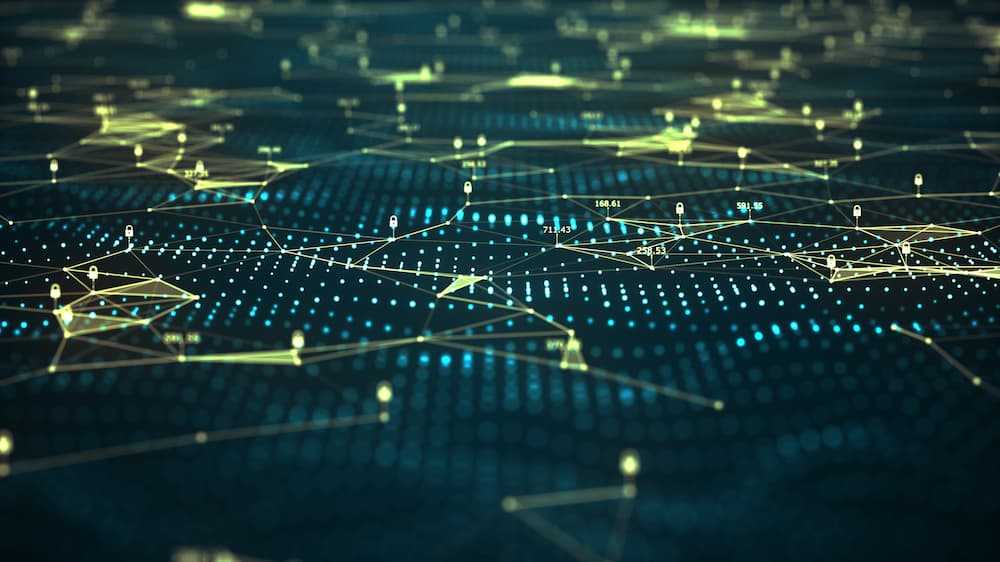 Experience-Driven Innovation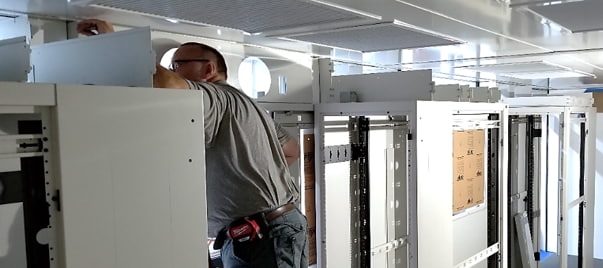 More Cost-efficient
Less than brick & mortar costs
Depreciable over short term
Retain asset value / can be relocated
Precise engineering & materials inventory control
Add capacity only as needed with expandable designs
Expand with pre-engineered blocks at predictable pricing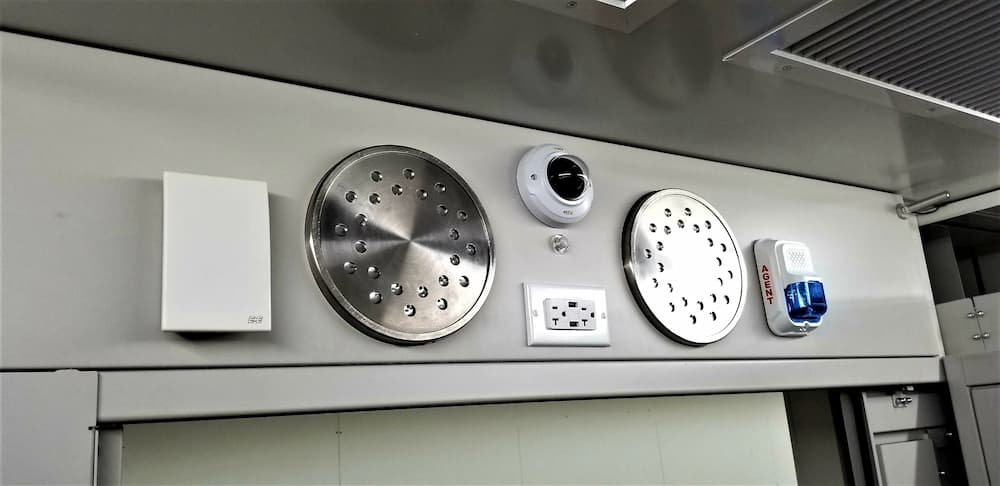 Smarter
Intelligent pre-engineering
Fewer breakable components
Single source & fewer variables
Integrated monitoring & remote controllability
User-friendly configurations maximize efficiencies
Built within highly-controlled environment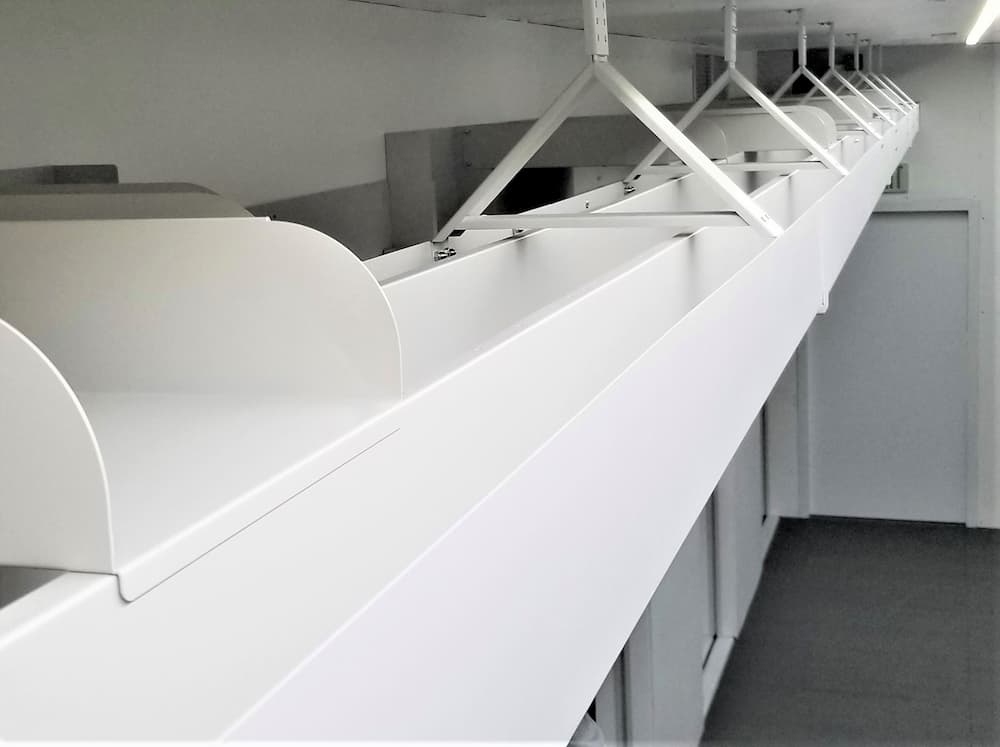 Faster
Manufacture concurrently with site improvement work
Pre-engineering eliminates most design processes
Controlled assembly environment, no weather delays
Multi-shift factory-based work process capability
Minimal dependence on local construction conditions
Fully-assembled modules, minimal onsite work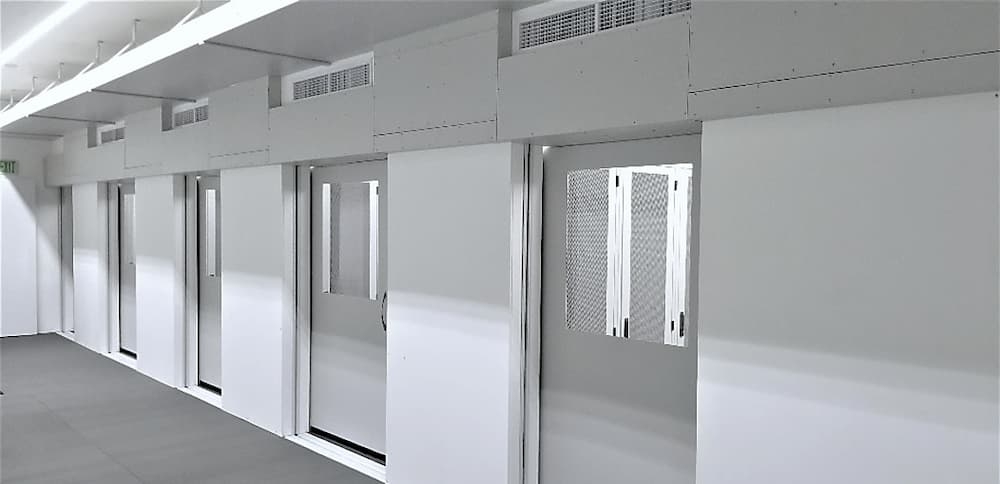 Better
Predictable quality control
Factory commissioning & testing
Less waste through better controls
Integration of energy efficient technologies
Optimized design via holistic integration
Specialized manufacturing staff training
Shaping the Future of Data Centers… for Plug & Play Ecosystems… to Scale on Demand
Cost Control
The key to creating the most intelligent, cost-effective data enters to the standard of exactly what is needed…making every dollar count while maximizing functionality and minimizing downstream operating expense.
Data Center Specialists
iM creates high-tier modular data center facilities anywhere … fully-provisioned, clean power, precise cooling, and total security. We've created hundreds of mission-critical facilities and operated large colocation data centers for twenty-five years, allowing us to confidently deliver a focused spectrum of IT infrastructure offerings tailored precisely to need. Under one roof, iM provides an end-to-end solution to create data centers on a flexible basis with our ground-breaking factory-built modular options.
A Single-Source Development Partner
Plan
Design
Manufacture
Install
Operate
Dedicated to Quality
Quality is the result of careful planning, organization, creativity, intelligence and single-minded dedication to excellence. Quality is synonymous with attention to detail. It is reflected in all aspects of the process as well as in the finished product. Quality means doing things impeccably the first time. We take pride in our work. Our reputation is built on it.