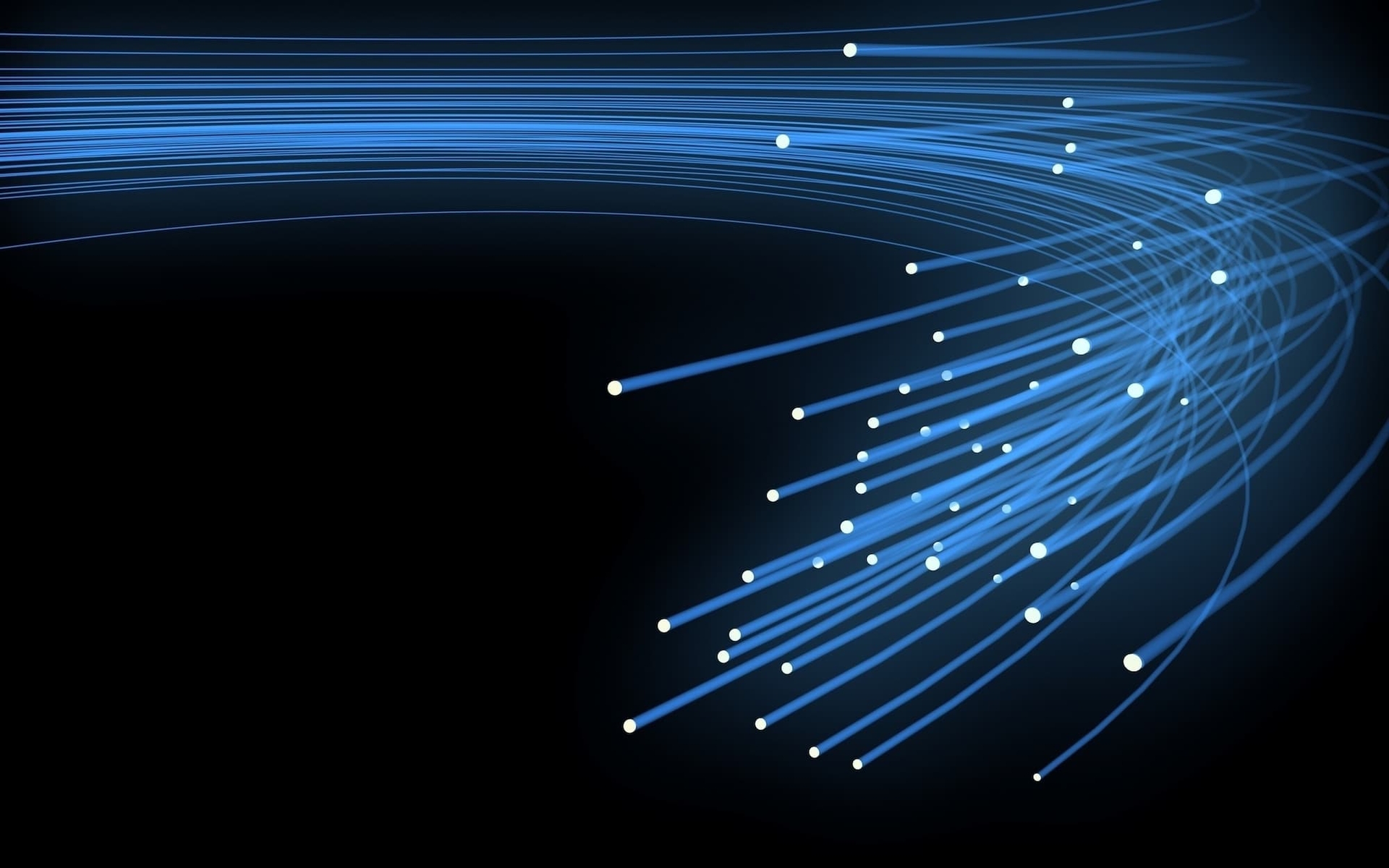 Partner With Us
Strategic Partner Program
IM's offers excellent opportunities to work with us as Strategic Partners or to co-develop product and service offerings.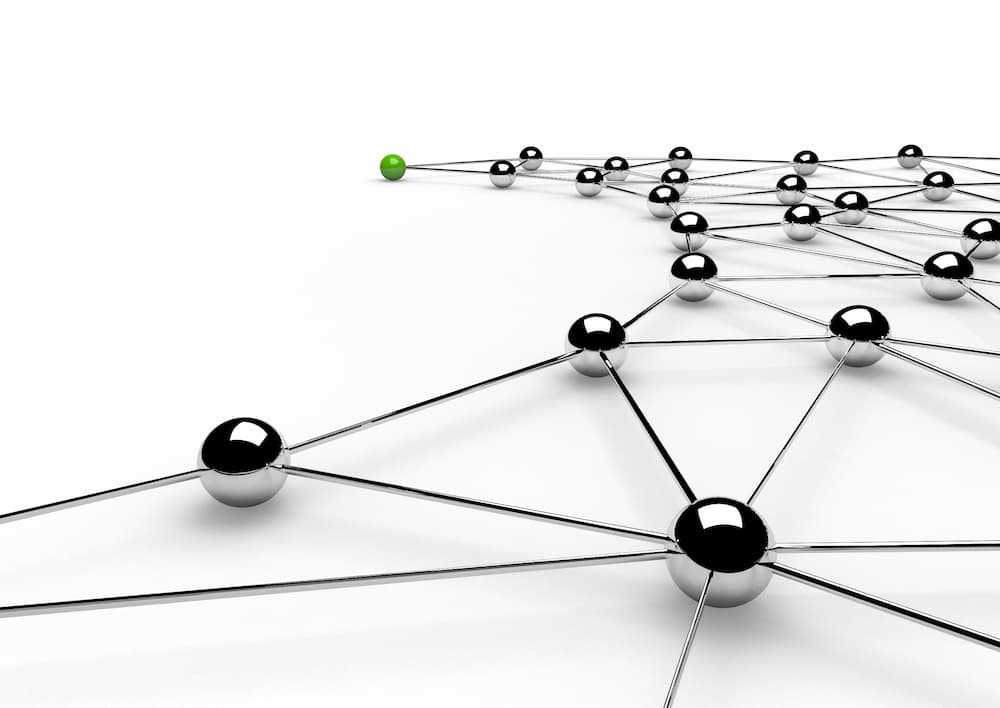 Channel Programs
IM's also offers excellent opportunities to work with us as Sales Channels, while offering referred Clients a total solution with our product & services & ensuring that privileged relationships are protected.
Our Programs are set up to benefit both those professionals that do not want to be fully involved in a sales process as well as those who prefer full involvement.
If you are interested in learning more about our Agent opportunities, please contact us at info@iMdatacenters.com
Consulting Partners
iM welcomes collaboration and partnerships with design professionals, engineering contractors, integrators and others to augment their data center projects. As a privately-held and uber-responsive team, iM will find creative ways to work together toward the benefit of the end customer.
Technology Partners
iM supports partnerships with technology providers looking for data center platforms to extend their offerings. iM's data centers are server-agnostic and technology-flexible, after consideration of the essential mission-critical elements necessary for high-tier environments.