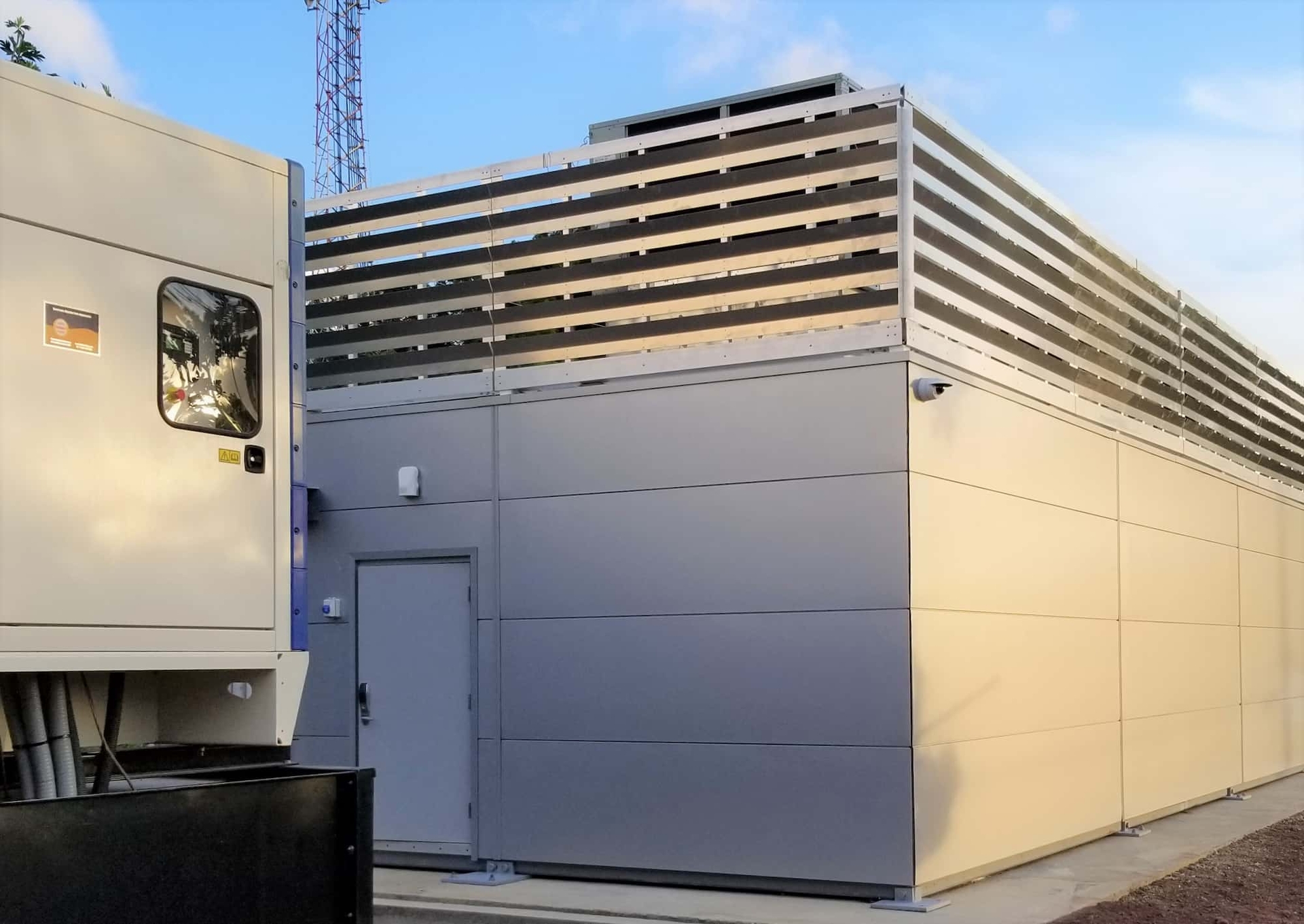 Edge Modular Data Centers
Compact, single-module data centers
iM's manufactures modular solutions for compact self-contained, single-module data centers containing up to twenty server racks
A New Edge Option for Enterprise-Class Data Centers
Away from major metropolitan areas, there are very limited high-quality data center outsourcing options available. Regional governments, hospital districts, enterprises, SME's and many other types of organizations need hardened, well-connected smaller data centers, and are not inclined nor able to depend wholly on the Cloud. EDGE storage, content caching and ISP requirements need small data centers at multiple locations beyond the secondary and tertiary markets for faster local access, better service, lower transport costs, reduced origin server loads and network decongestion. Small data centers can also serve as perfect sanctuaries for connectivity hubs, disaster recovery and business resiliency operations.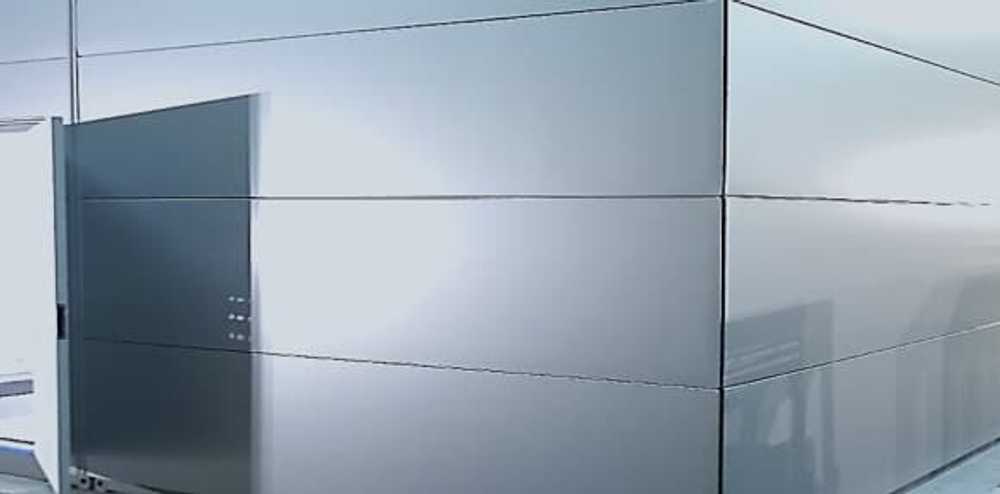 Unique Modular Approach
iM tailors solutions for small modular data centers are configured as self-contained, single modules containing from five to twenty server racks. iM's factory-built, standalone modular server data centers accommodate N, N+1 and 2N typologies and are deployed on demand, wherever and whenever required. These standalone structures are Category 5 hurricane proof, and tailored for all climates and conditions.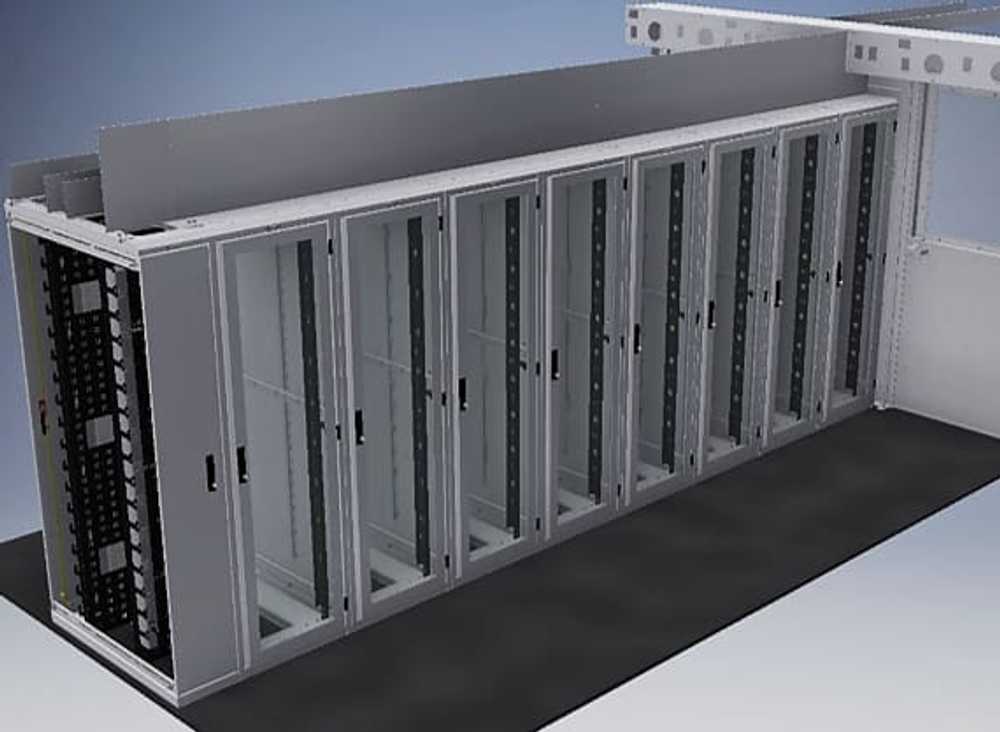 iM's Edge Data Centers:
Configured as pods that contain from five to twenty server cabinets
Standardized IT power densities up to 12KW per rack
Multiple power architecture options at N, N+1 and 2N
Uber-energy efficient, lowest PUE's
Manufactured in the US, commissioned at iM's factory
Shipped as fully-assembled pods w/ minimal site construction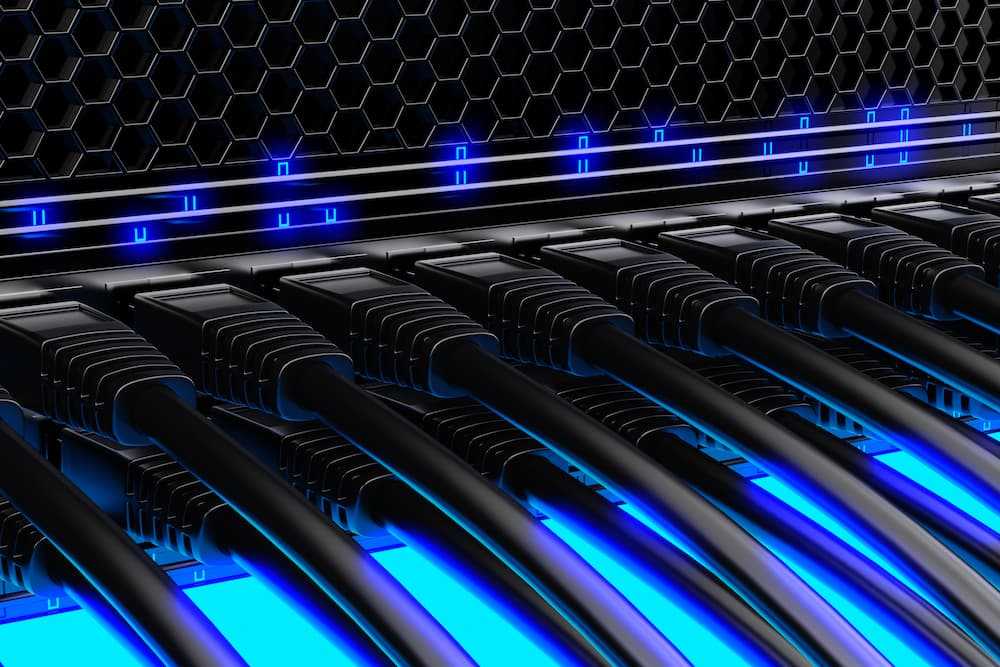 Content Caching & Delivery
Today millions of devices, sensors, systems and applications create a constant flow of data connected by the internet. Mobile devices are ubiquitous, Cloud is replacing the traditional data center and the Internet of Things (ioT) is coming of age as big data explodes. There is a massive shift in technology, and the need for an accelerated platform that can scale to store and analyze massive amounts of data with increasing sophistication must be more accessible to the masses, and not just harbored at massive data centers in major metropolitan areas. Instant access and immediate response are becoming essential. iM's small data centers distributed beyond the metro markets provides CDN's and ISP's with an ideal platform for faster local access… Better service, lower transport costs, reduced origin server loads and network decongestion.
iM has found a way to create very compact, cost-effective data centers within a factory, utilizing the best in traditional data center equipment and engineering, delivering complete solutions in a fraction of the time needed for traditional applications.