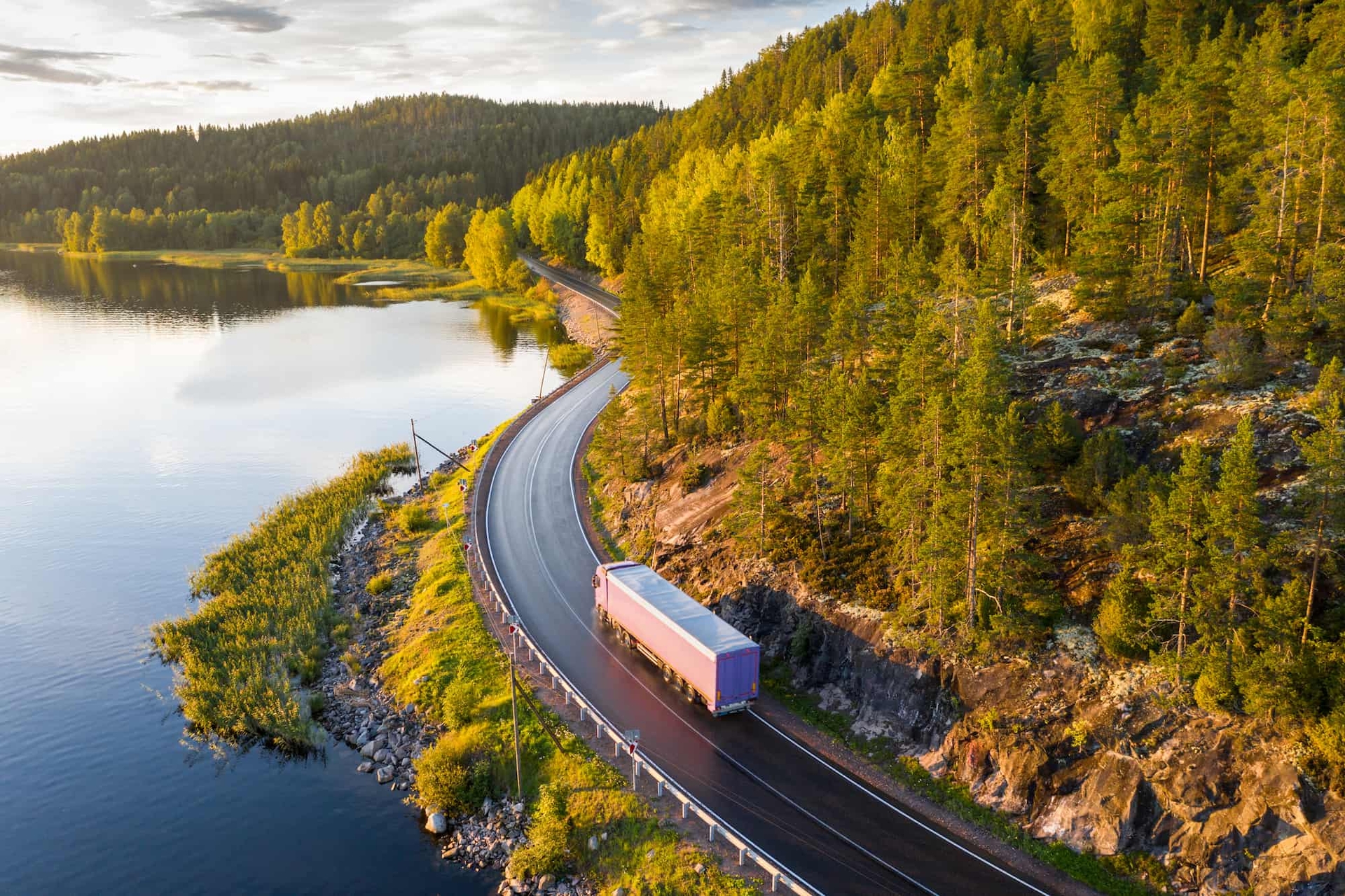 Purpose-Driven Culture
Conscious resourcefulness, systems thinking, enlightened engineering & ethical approaches are inherent in everything iM does and makes
iM Data Centers dedicates 5% of our corporate profit to specifically promote and support responsible environmental causes and activism. Our key capital partner, Galway Sustainable Capital, was established solely to fund companies focused on ESG and carbon-reduction initiatives, and its principals share a deep commitment to the well-being of the environment.
We provide community engagement for the areas immediately surrounding our data centers including free website hosting for sustainability-minded groups and other organizations that support underserved, ethical goals. We also develop technology incubators, engaging educational and other organizational resources to improve vocational opportunities for underserved segments of the population.
Our data centers are hardened facilities, constructed with extraordinary power, cooling and other systemic resiliency to maintain around-the-clock operations, including during disasters. Operational continuity enables a safe harbor not only for data, but also for staff and customers, reduces the need for employees to flee disaster events (such as hurricanes), conserves and protects capital and other benefits of resiliency driven by uninterrupted uptime.
iM also provides a communications hotspot as a source of warning and current events information for the neighborhoods surrounding our data centers during power outages.