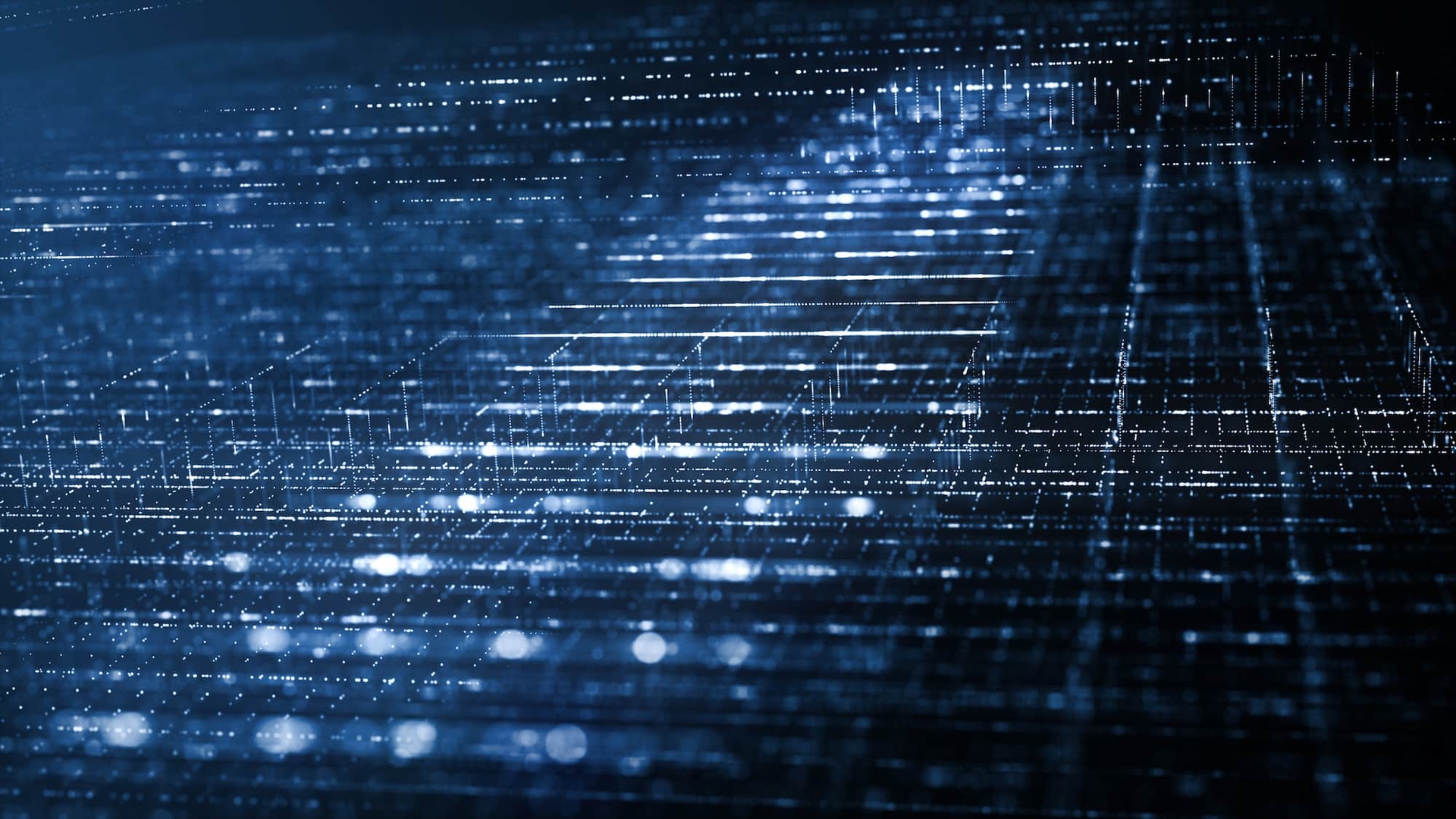 Design & Engineering
Our design and engineering services incorporate intelligent value engineering and cost-effective operational enhancements from the beginning of schematic design onward
Intelligence Innovation Based on Experience
We design to our clients' functional, cost and schedule expectations. iM's extensive history designing, building and developing for ourselves and others allows us to meet and exceed expectations. Right-sizing is critically important when designing mission critical facilities, and applying our specialized knowledge lets us to stay ahead of this process.
Integrated Approach
We offer schematic design, design development, architectural and engineering working drawings for our deployments. The design of technical facilities requires an integrated linkage between all aspects involved: from the floor slabs to the finishes, from the incoming electrical utility to the servers, from the points of entry down the fiber optic pathways.
Our specialized and pragmatic knowledge gained from our vast experience as a developer, owner and builder informs design that is cost-effective, highly functional and great looking.
Operating our own data centers has refined our education, assured our complete understanding of truly functional design based on maximizing uptime, and created a track record that includes hundreds of successful projects.