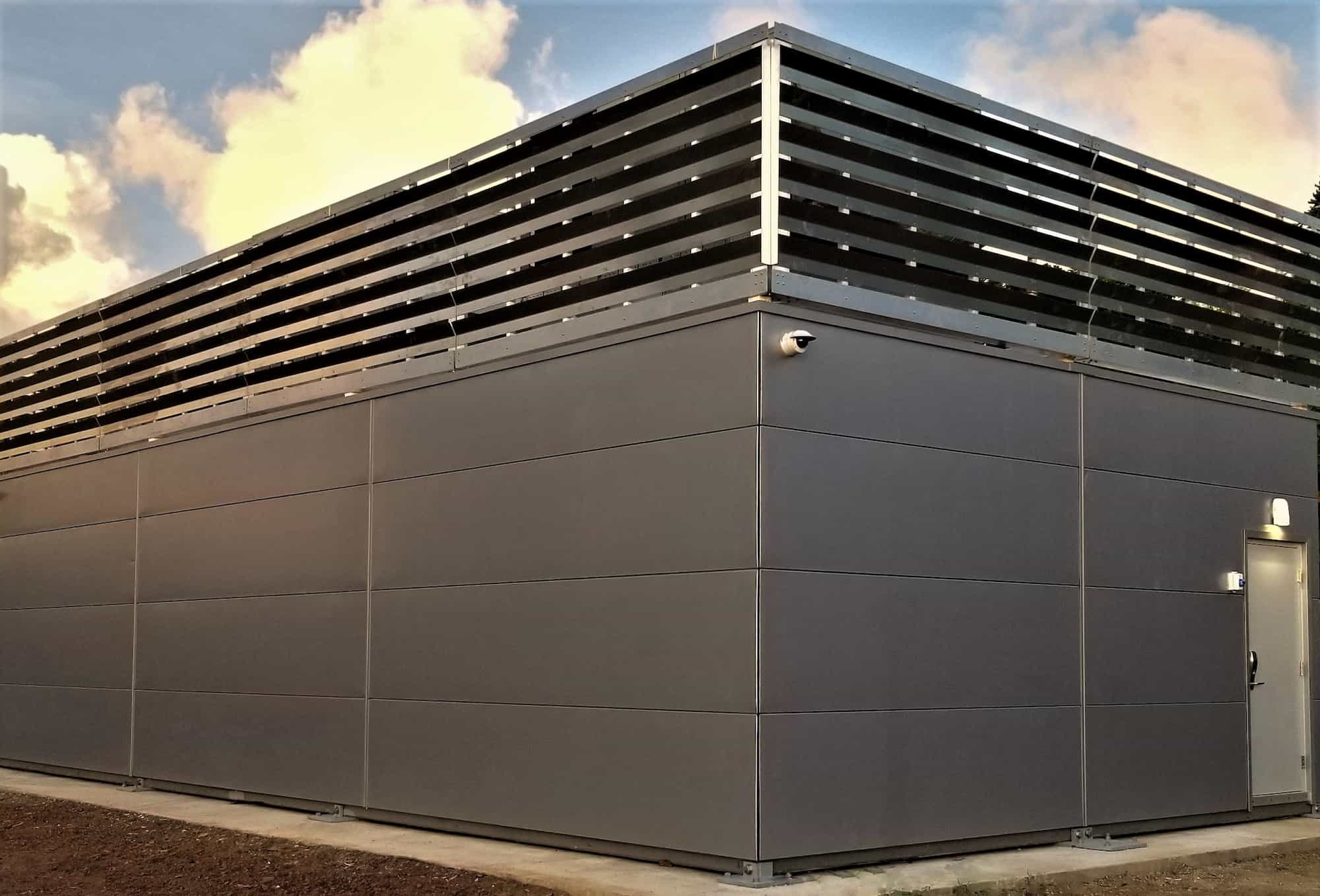 Enterprise
Expandable, fully-integrated enterprise-class data centers from twenty-five to hundreds of IT racks
iM's groundbreaking factory-built modular data centers provide a faster & more cost-effective option to traditional bricks-and-mortar builds.
iM's Enterprise modular data centers:
Multi-module assemblies up to 100's racks
Fast delivery, simplified site work development runs concurrent w/manufacturing
Lower TCO, reduced power consumption & break/fix expense
Pre-engineering eliminates majority of design & engineering processes
High-tier standards, manufactured & factory-commissioned at iM's US factory
Turnkey, end-to-end delivery of fully-integrated & self-contained data centers
Factory-built quality control impossible to replicate at jobsites
PUE-driven, sustainable engineering for super energy-efficient design
Sustainable benefits & reduced waste w/modular engineering
Post-commissioning support, with guaranteed response times
Side-by-side connected modules to create open, contiguous datacenter space
Multiple power architecture options at N, N+1 & 2N
Shipped as fully-assembled components / minimal construction work at the site
'Concurrently expandable' (zero downtime) after initial installation
Category 5 hurricane proof, tailored for all climates & conditions
iM Data Centers are not:
ISO containers (that try to fit a round peg into a square hole)
Interior pods (that require a building in place to be able to accommodate them)
A packaged building kit requiring extensive field fabrication (that calls itself modular with pre-fabricated components)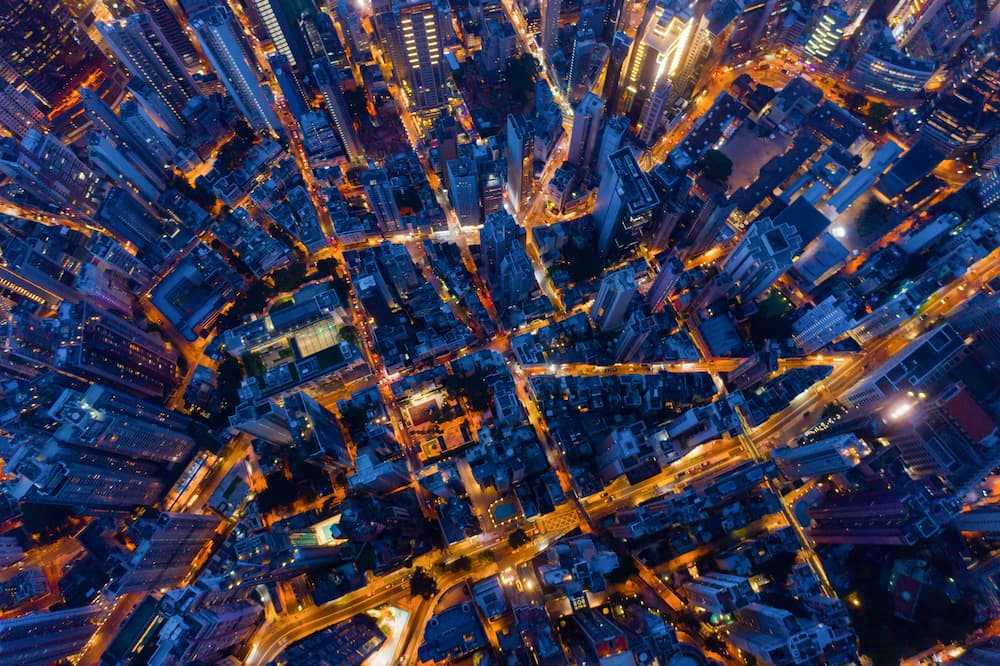 Unlimited scale
iM has found a way to factory-build data centers in meaningful building modular blocks, utilizing the best in traditional data center equipment and engineering. iM's modular solutions scale perfectly and expand with demand on a pay-as-you-grow basis with zero operational downtime, a smart approach given the rapid shifts in IT requirements spurred by quick growth and changing technologies (along with the high cost of capital that hibernates in over-built facilities).
The need for speed / Modular advantages
iM deploys large data centers in half the time of bricks-and-mortar facilities.  Modular builds require greatly reduce on-location field work performed simultaneously with manufacturing.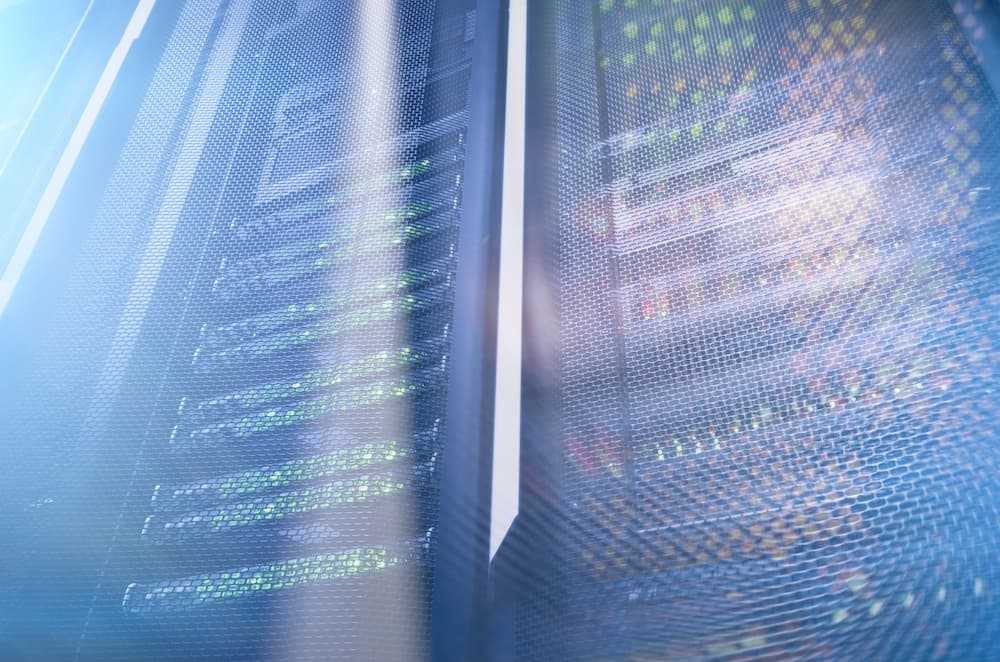 Intelligent Customization
iM offers all aspects of site selection, design, engineering, manufacturing. construction, installation and commissioning on a flexible basis, intelligently tailored to each mission-critical need.  Our background creating and operating data centers for twenty-five years paved the way for a complete understanding of every step involved in this process.
Large data center deployments involve a detailed collaboration between iM and the Customer, applying design and engineering methodologies to match schedule and phasing requirements, with comprehensive knowledge of anticipated uses and business plans taken into consideration. We also offer comprehensive migration management and training to insure the smooth a delivery, commissioning and move-in process.
Partnership Benefits:
Reduce cap-ex, by building what's needed & adding more later
Reduce op-ex, driven by iM's energy-efficiency fanaticism
Highlight branding, with facilities specifically tailored to offerings
Streamline timeframes with modular advantages & iM's proven turnkey approach
Select ideal locations for resiliency parameters, proximity to customers & business operation centers, optimal tax benefits, preferential power costs & intelligent connectivity options